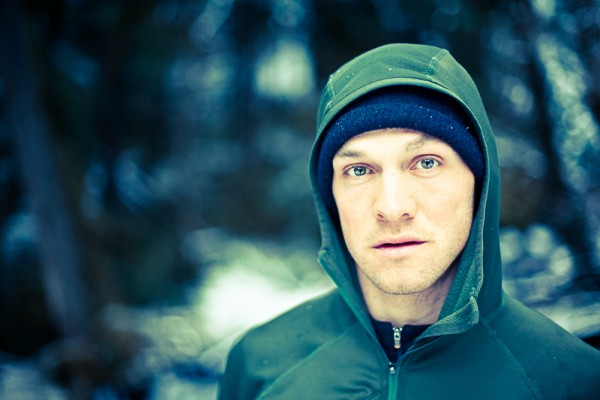 Somewhere up on the most likely cold and rainy streets of Seattle our team rider Seth Holton is making a living riding bikes around. Ryan Worcester visited him and took some great photos for us.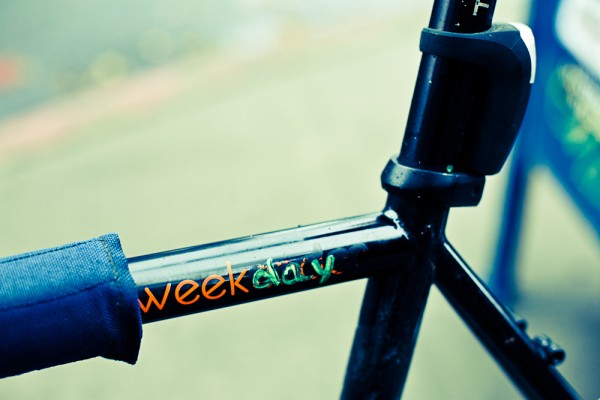 Seth's Weekender bike is a full on Weekday machine.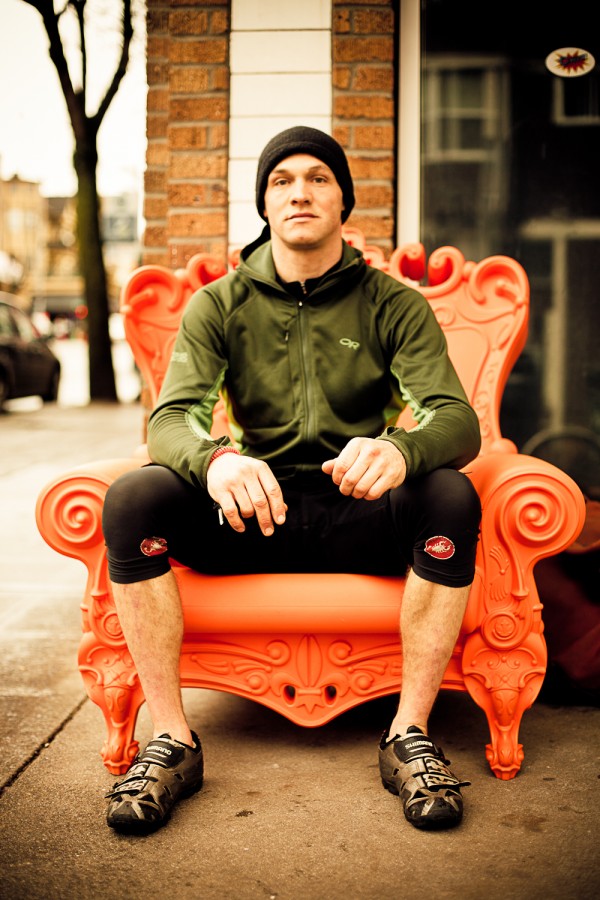 Seth was our jedi guide on the Seattle to SF trip.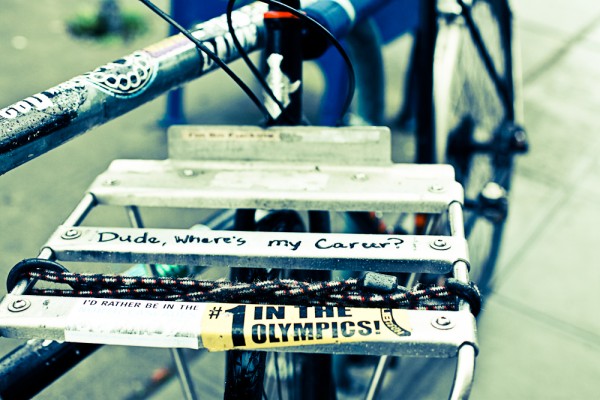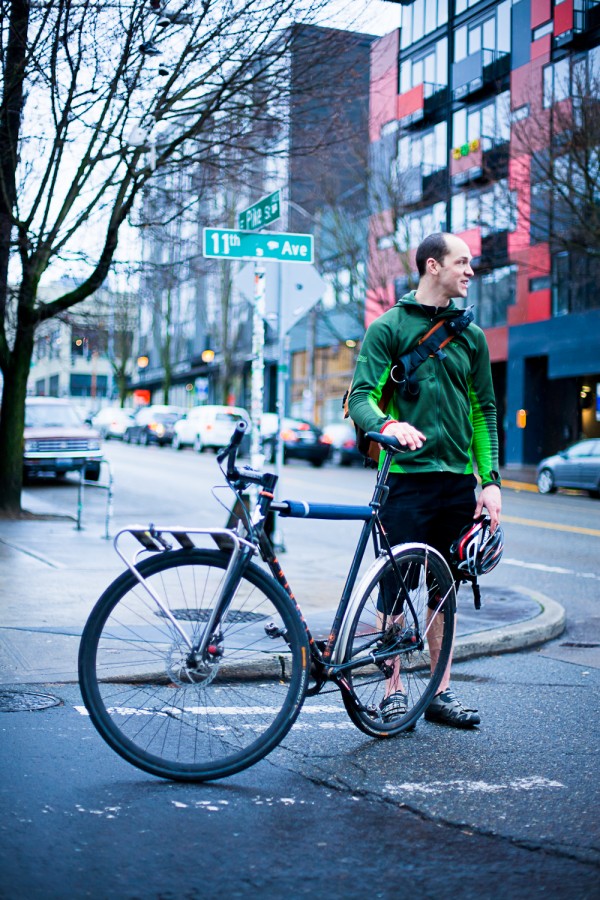 Now that we have XL Weekenders in stock we just updated Seth's ride to a frame that fits him a bit better. Here he's adapted a Large to work well enough.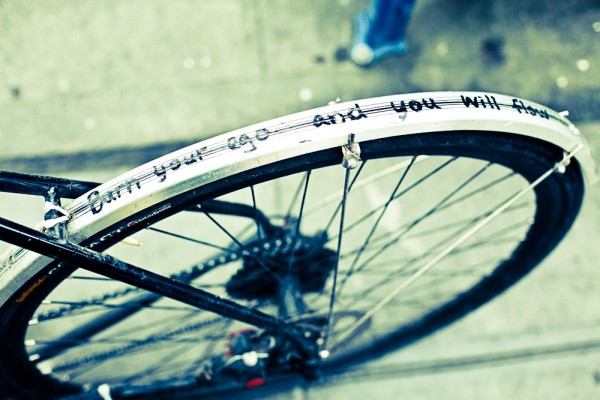 …and keep your butt dry.