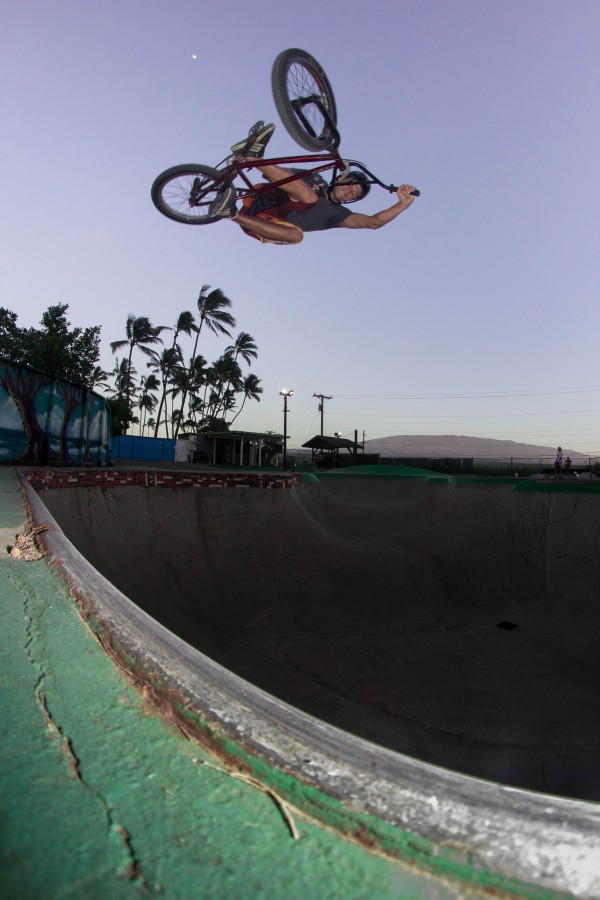 Our team rider Ryan Worcester  is one of the masters of adventure. And he's a damn fine photographer. Here's a few snaps from recent days that show you a bit of what we mean. From BMX to mountain climbing in Hawaii to skiing the Northwest. What a ride!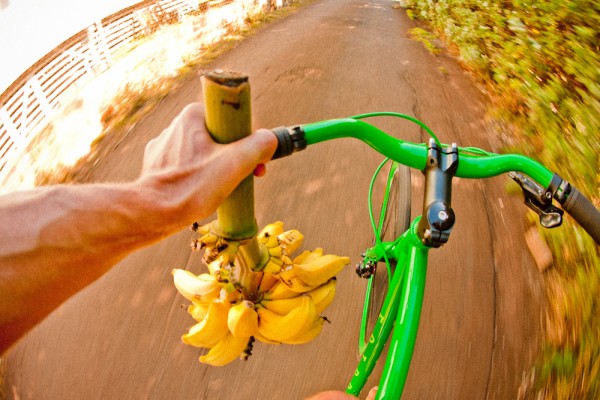 Weekender cruise. Be sure to check out Ryan's One Day In Maui video.
Look at that happy spec on the very top! What a place!