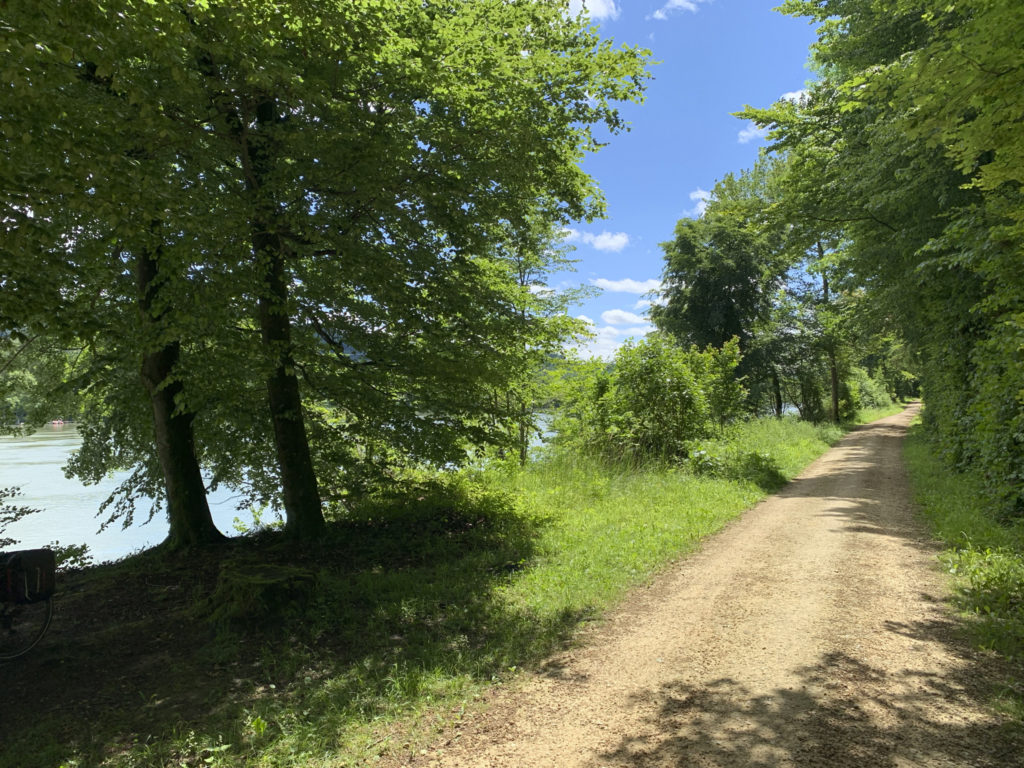 Chris and I did not expect to end up on gravel trails at all for the trip. By chance we'd both put some more chunky 42mm-ish wide tires on our bikes, and it was awesome that we did.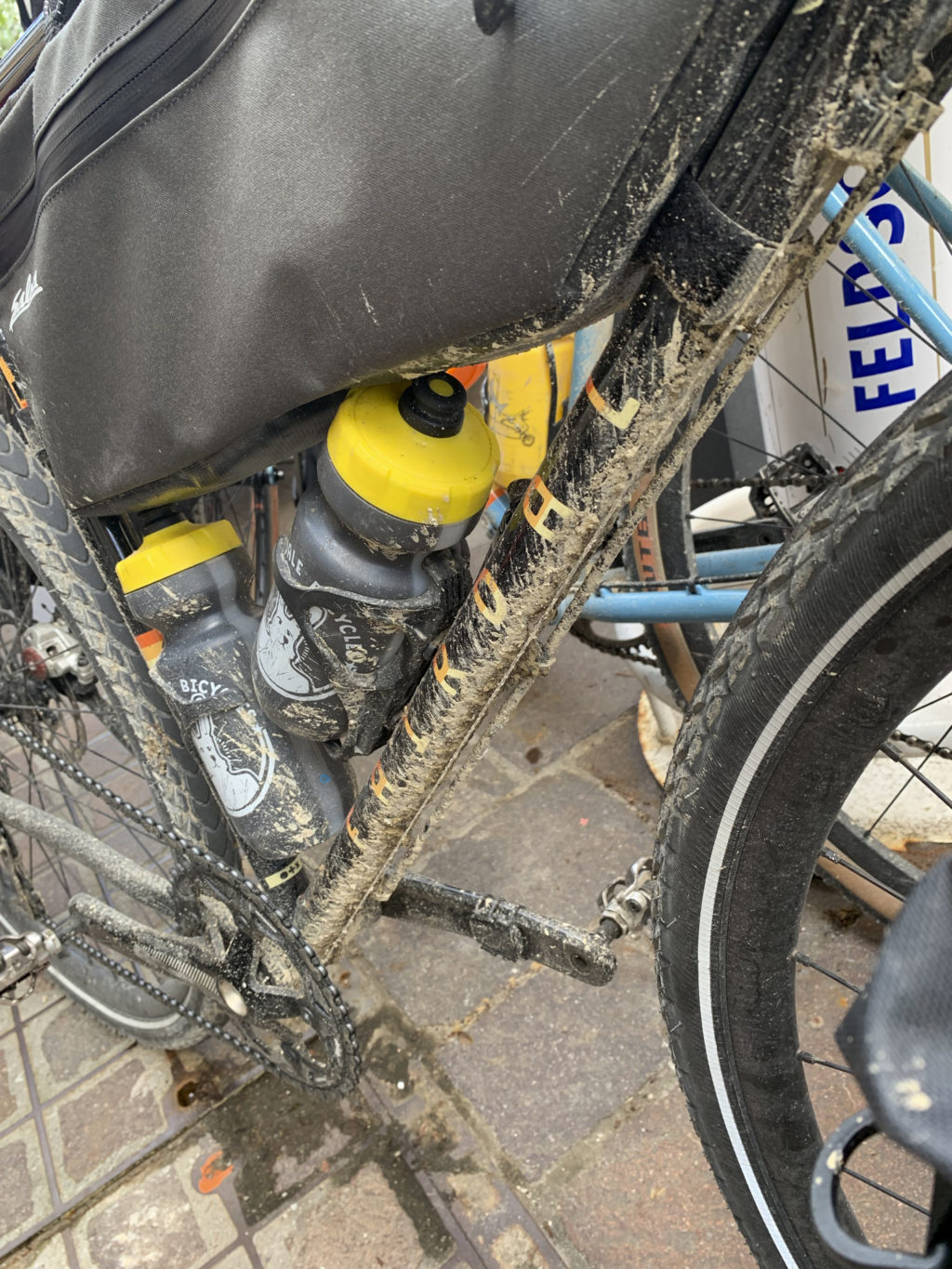 We ended up riding tons of miles on gravel and we felt like we had an almost ideal bike set up for the ride.
Being away from cars and out in the woods on trails like this was a seriously great way to travel. Riding through farmland allowed us to see how the smaller towns operate. Traveling by bike is a really unique and refreshing way to see how a country really lives.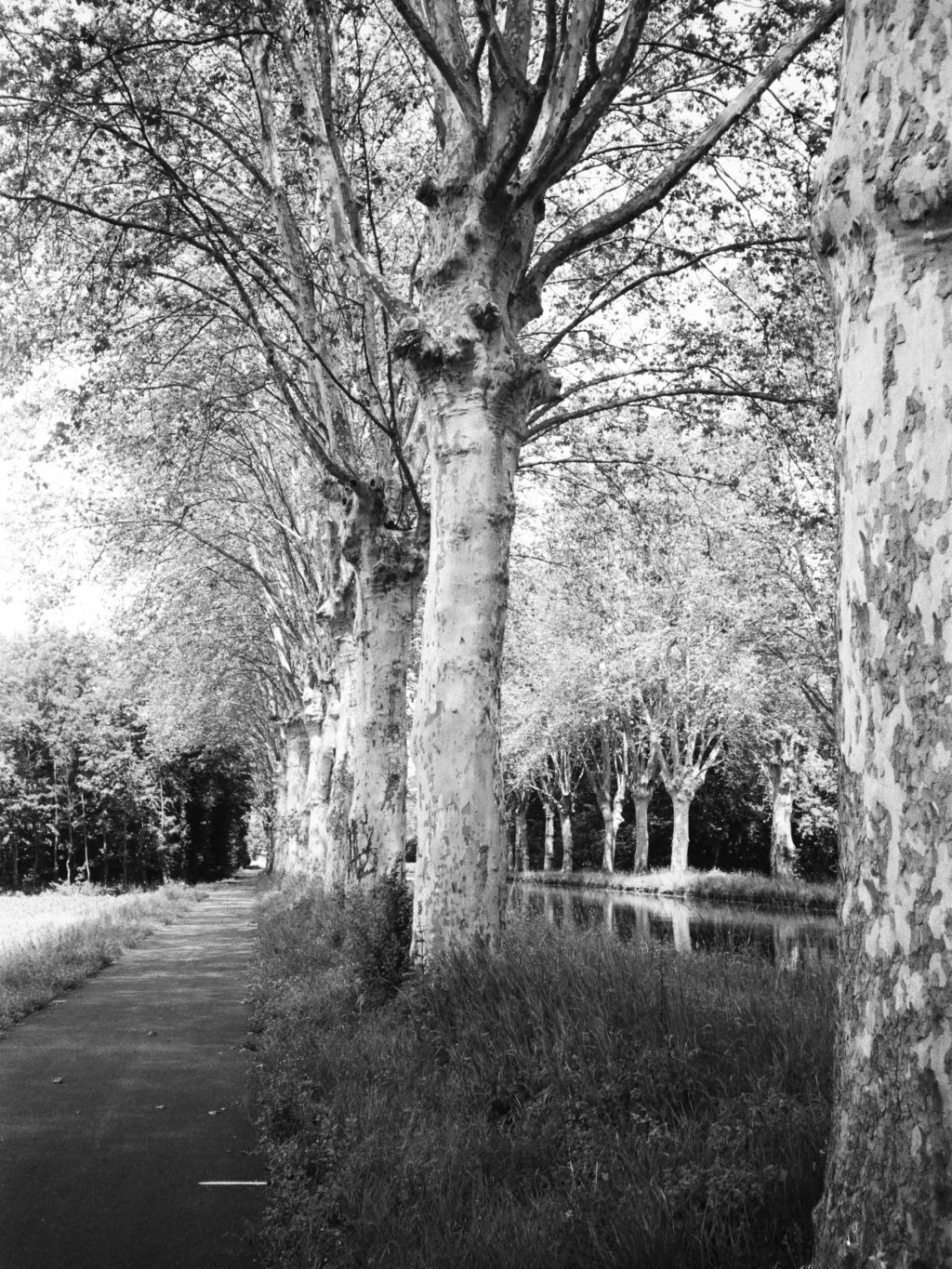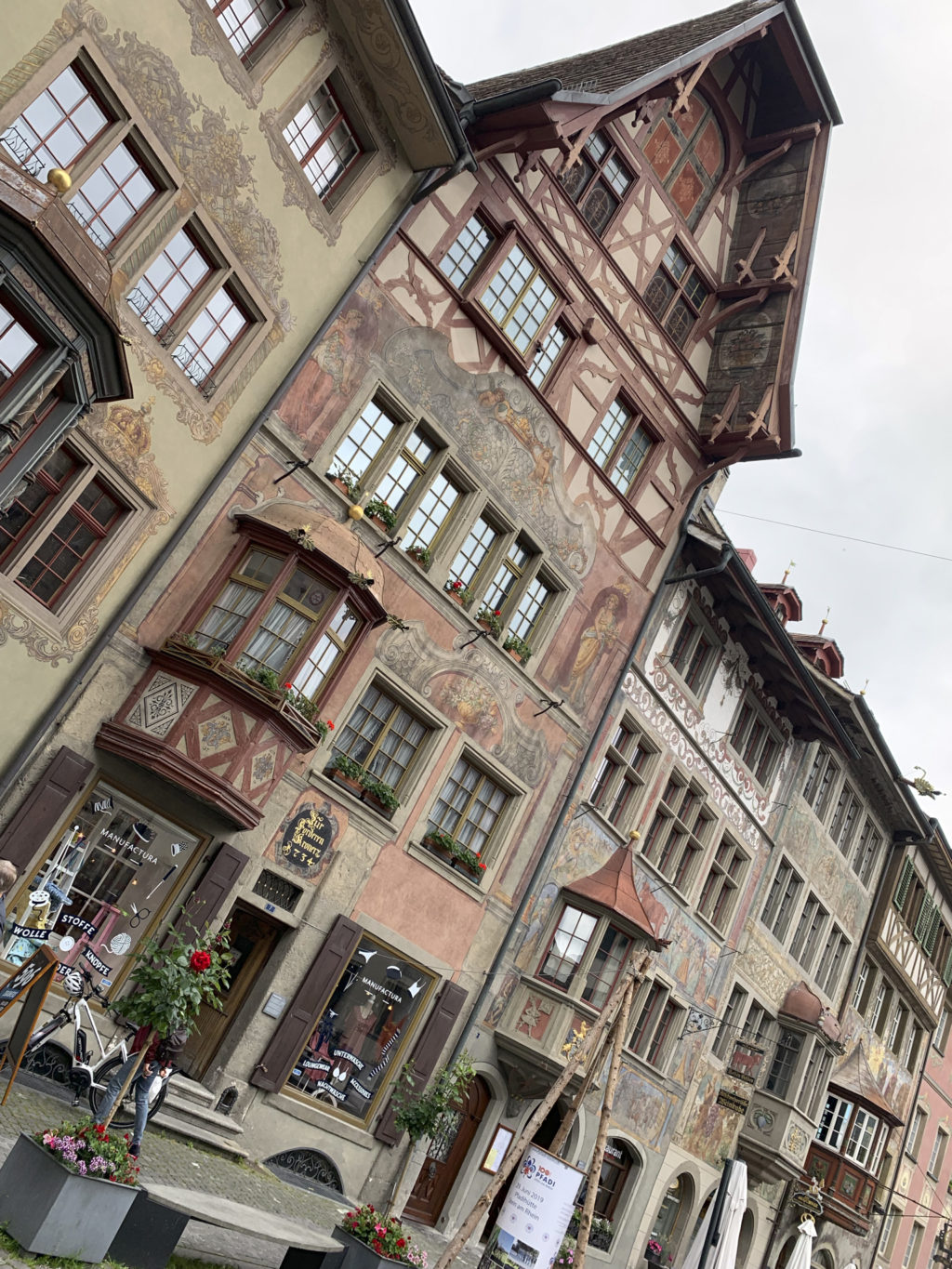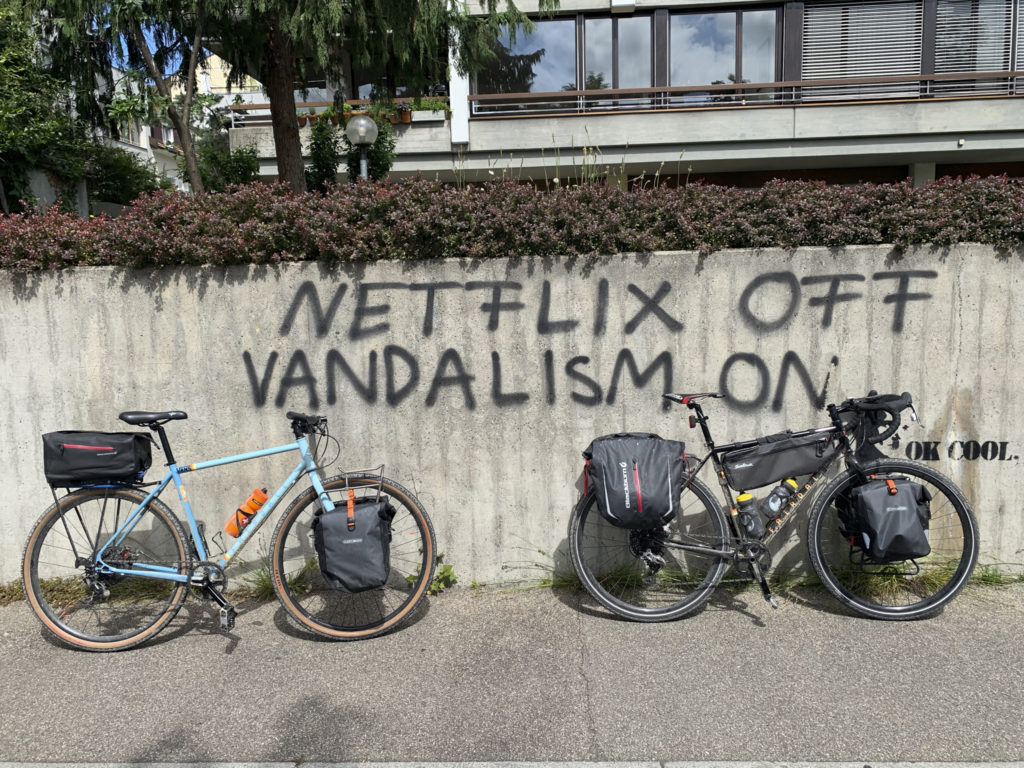 I rode the Weekender Archer and Chris rode the Weekender Nomad. They truly were perfect for this trip and the amount of gear we carried. Having no mechanicals made for a stress-free adventure.