Sandy Carson has been having some fun on bikes recently. He raced at the season opener of the TMBRA at the Rocky Hill Ranch and then did the Chihuahuan Desert Dirt Fest ride though Big Bend National Park.
Sandy's first mountain bike race landed him in 2nd place in Cat 2. Not bad at all!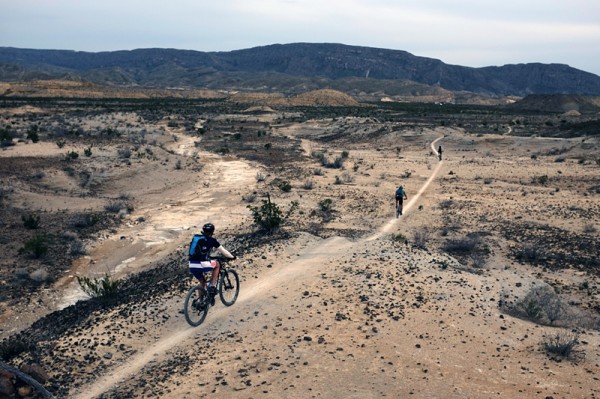 The annual 3 day Chihuahuan Desert Dirt Fest through Big Bend National Park is pretty epic. Sandy rolled with Team Sativa Rollers, hiked and camped under the stars in Terlingua.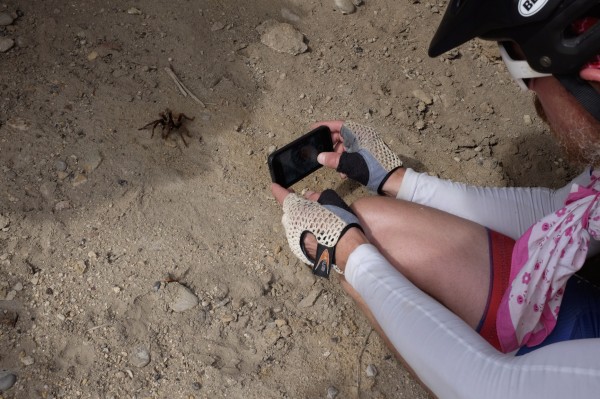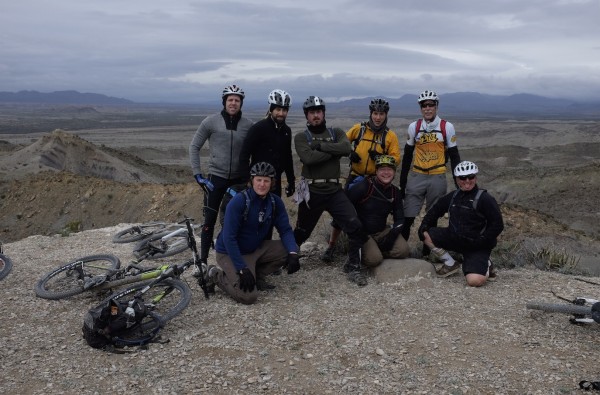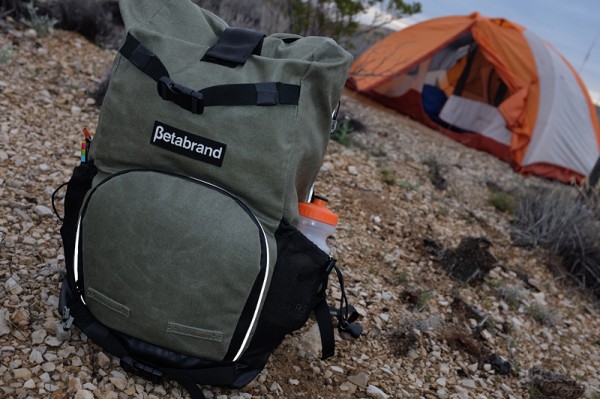 Designed by Sandy his Beta Brand prototype STORRIST backpack made its maiden voyage through the desert. Almost ready for production HERE.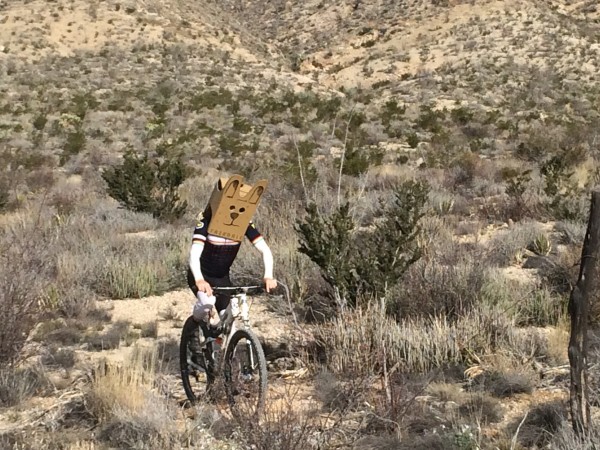 Jack-ass-a-lope?