News / Project Loop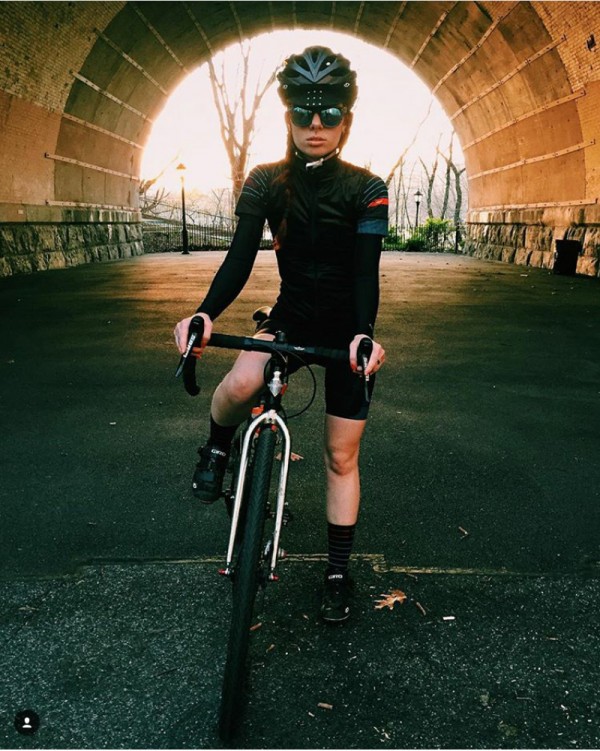 We got a bunch of nice photos gliding through our #fairdalebikes photo stream. Here is one from @jpbevins of @carlyomalley on our 2016 Weekender Drop.  More

Our team riders Sandy Carson and Taj Mihelich both have custom designed skate decks in the Project Loop 50/50 2 Auction. Project Loop is an amazing charity that helps empower kids to do cool stuff. This particular auction is benefitting a skate park they are trying to build in Taylor, Texas. Loads and loads of great artists and great people made boards this year. Browse through some of the work on the online auction here: http://www.32auctions.com/50502 The auction ends in time for Christmas too, could be a cool gift idea.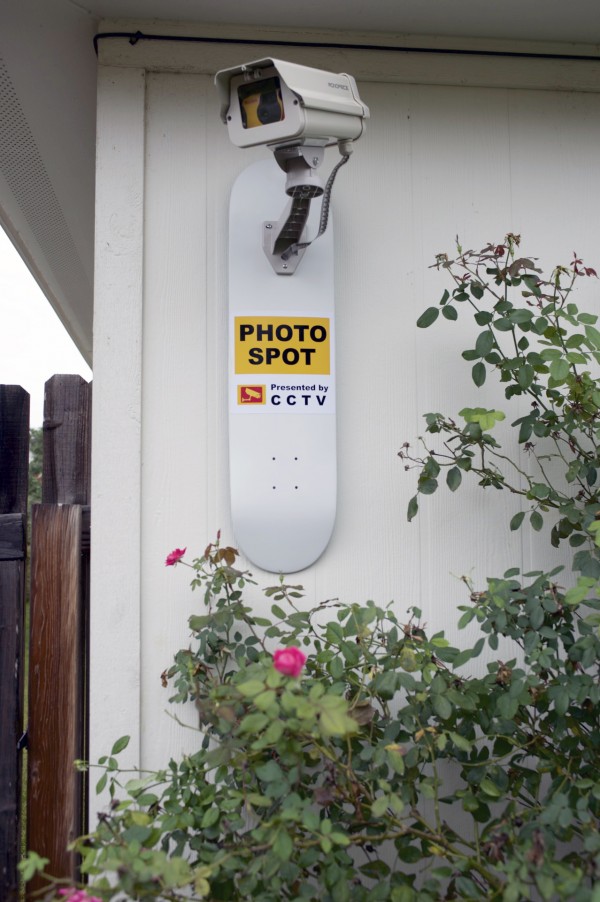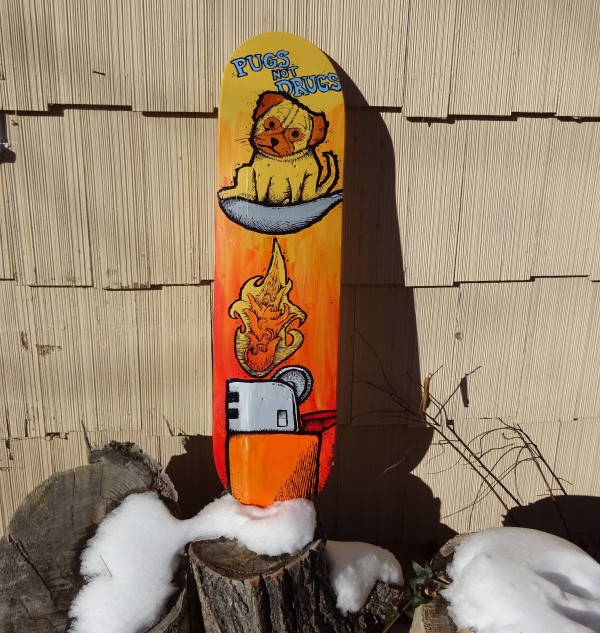 Aside from Sandy and Taj look for boards from Jim Bauer, Jed Rogers, Bryan Nelson, Michael Sieben, and tons more!!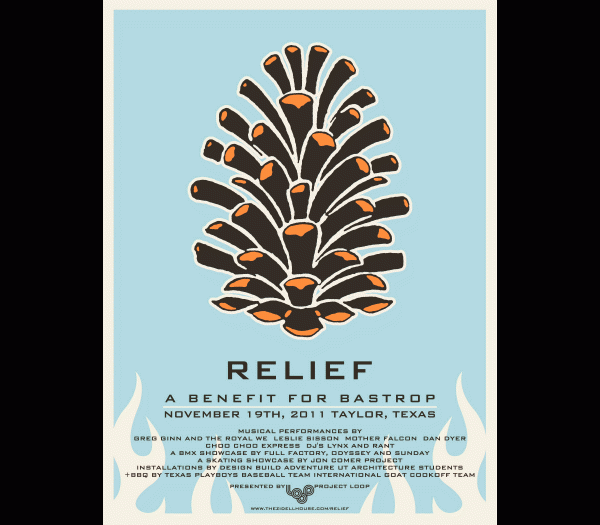 The Project Loop is a pretty amazing group that among other things is teaching kids from the local high school how to build a pump track. If only dirt jump building had been an option on my high school curriculum!
They also helped us out at the Texas Toast Jam with a lot of helpful volunteer work AND are putting together a box jump and mini ramp for the Fun Fun Fun Fest coming up this weekend. Everyone here in the office is pretty excited to do some box jumping right next to the Slayer stage.
Anyway, all this good stuff and there's even more. Coming up in a couple weeks they are going to throw a benefit for the disastrous Bastrop fires just outside of Austin. So come out to the event for some good music, BBQ and see if high school kids really can build dirt jumps.