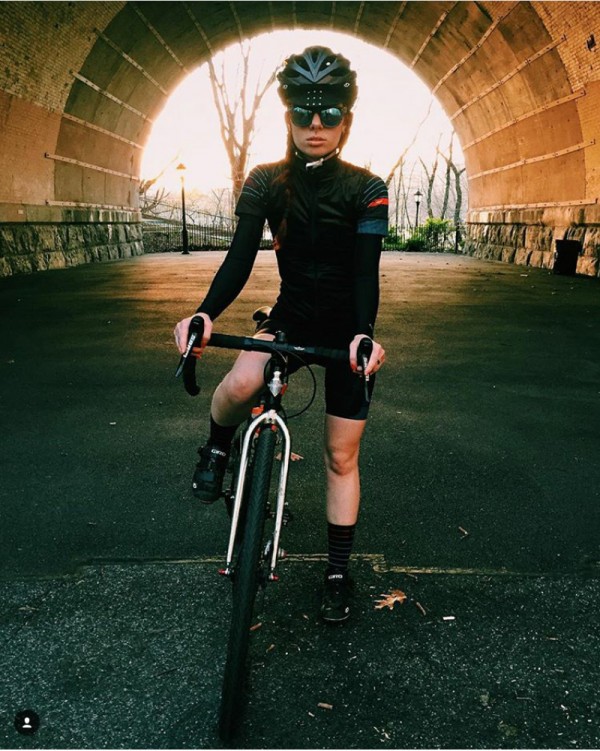 We got a bunch of nice photos gliding through our #fairdalebikes photo stream. Here is one from @jpbevins of @carlyomalley on our 2016 Weekender Drop.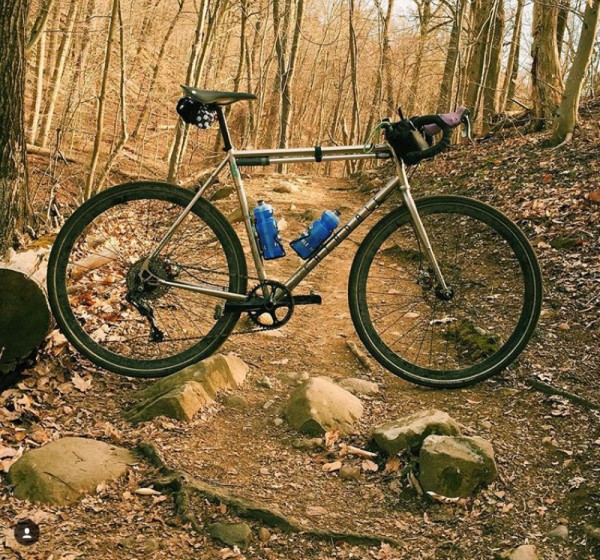 Here's our pretty 2015 Weekender in the much sought after Electro Silver finish from @nolifelikethislife. We loved this finish so much we tried to re-order it for 2017. To our surprise we found out that there was a mistake with the price for the 2015's and the cost of this complicated finish is actually MORE than the frame and fork itself!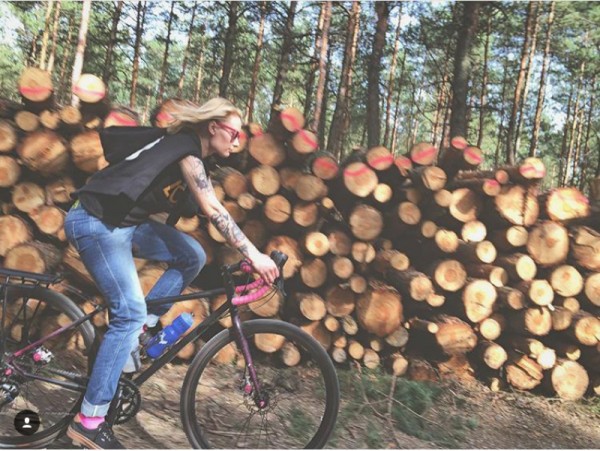 From our pals over at the amazing PNT Magazine comes this photo of  @mjulovesu cruising her fully customized 2014 Weekender Drop. We are huge fans of what PNT Mag does. They even sent in a field trip report you should take a look at here.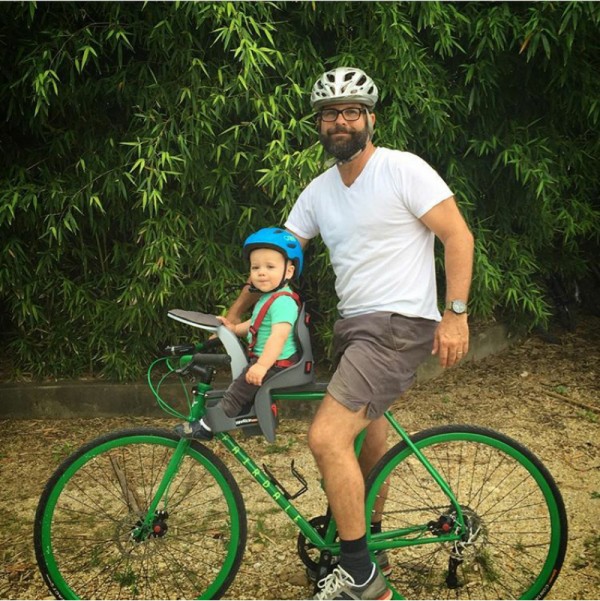 And, this beauty from our good friend Mr Brent Humphreys. Brent is an amazing photographer, founder of Project Loop and a dad to Boone! He's riding our OG Weekender  (we still have frame and forks of this model) with a Weeride seat and a buddy.
Thanks for the pics!