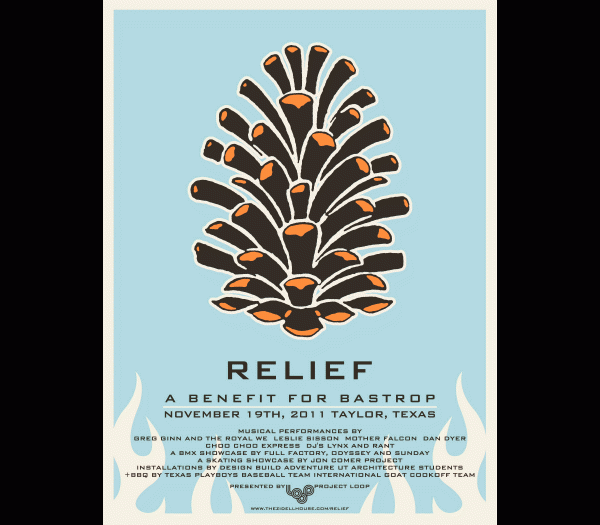 The Project Loop is a pretty amazing group that among other things is teaching kids from the local high school how to build a pump track. If only dirt jump building had been an option on my high school curriculum!
They also helped us out at the Texas Toast Jam with a lot of helpful volunteer work AND are putting together a box jump and mini ramp for the Fun Fun Fun Fest coming up this weekend. Everyone here in the office is pretty excited to do some box jumping right next to the Slayer stage.
Anyway, all this good stuff and there's even more. Coming up in a couple weeks they are going to throw a benefit for the disastrous Bastrop fires just outside of Austin. So come out to the event for some good music, BBQ and see if high school kids really can build dirt jumps.