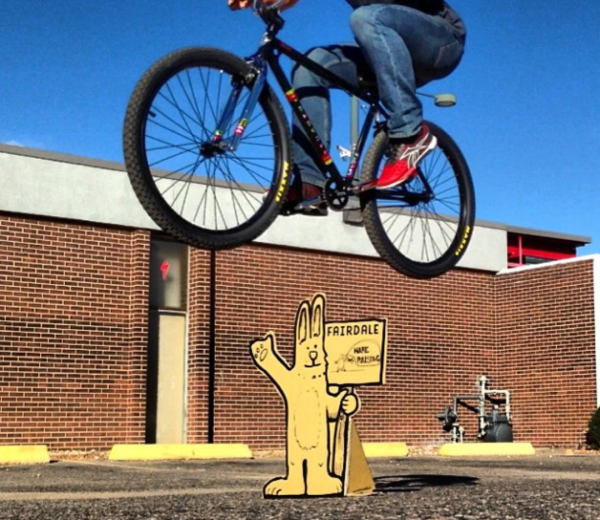 Stolen from our #fairdalebox instagram tag we found a picture of Eli Platt literally bunny hopping on the new TAJ bike. After a lightening fast sell through of our first run we just got more back in stock. We also have 3-Speed Flyers in stock too!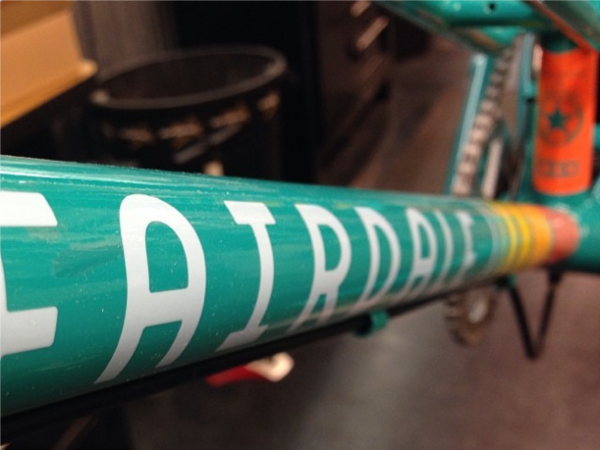 (Photos stolen from Leif Valin)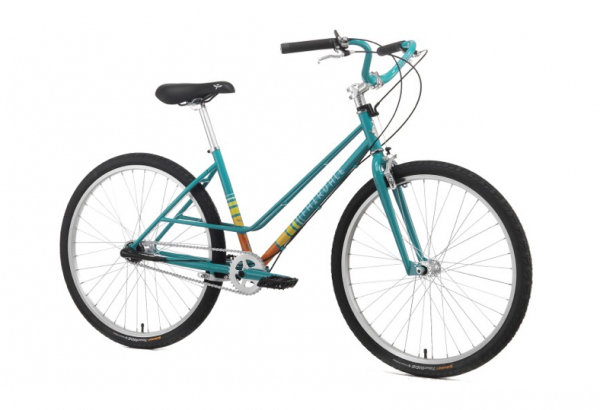 The 3-speed Flyers are available as a step-through or…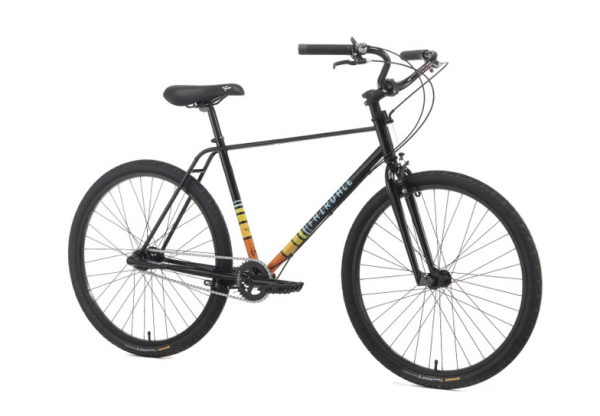 as a standard model.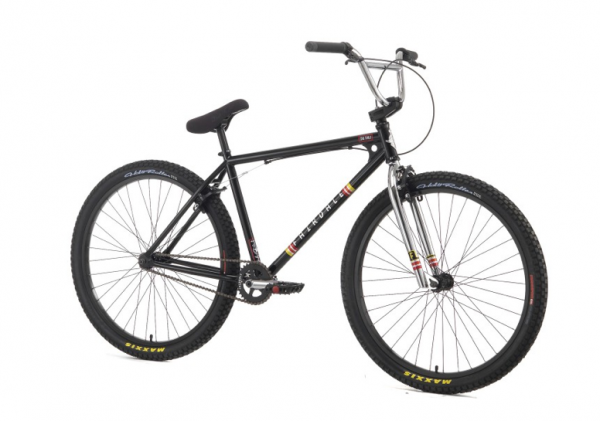 Taj is available in black with chrome forks only.