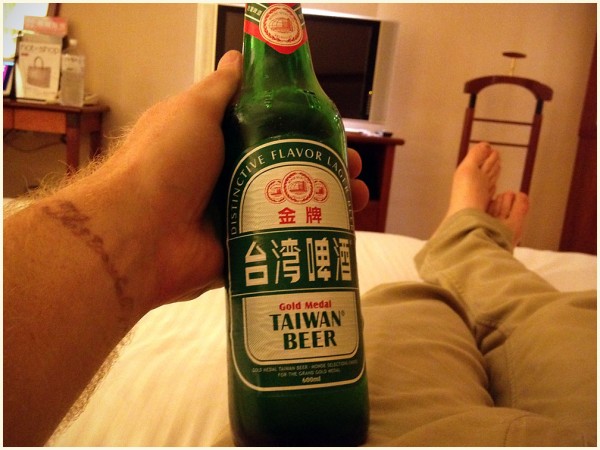 I arrived in Taiwan after what had to have been a 47 hour flight. I simply do not fit in airplane seats and it made the flight seem longer then ever. Hurry up and buy a bunch of Fairdales so I can buy a sailboat for next time I travel. Once I finally hit the hotel I rewarded myself with a Taiwan Beer.
People wonder what it's like in Taiwan and all I can say is that it's pretty much like here except that 7-11's don't have Slurpee machines but do have boiling cauldrons of eggs in them…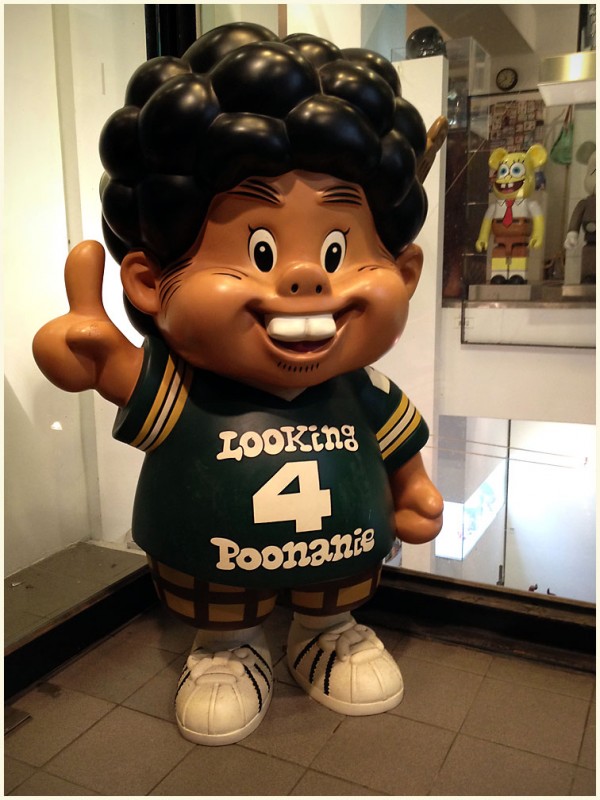 … and some random street art that might not fly here in the states.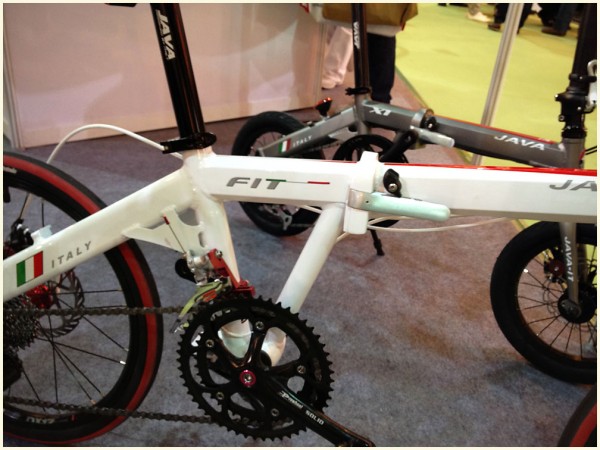 At the bike show I saw the new Fit bike model. It's a pretty big departure from what we're used to seeing from fit but I guess change is cool.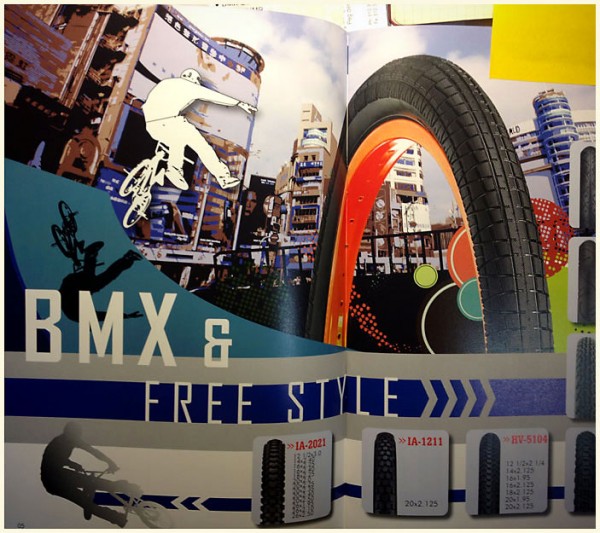 I picked up about 100 catalogs. I was especially on the hunt for tires for a new Fairdale model I'm working on. Oddly enough the Innova (IRC) catalog had me in it!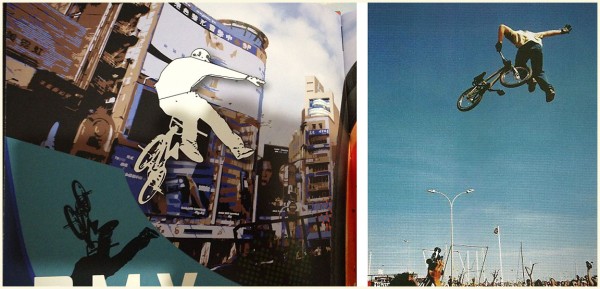 This isn't the exact photo obviously but more or less the same thing… I think the one they used in the catalog was from the Worlds in 2000. If they have a tire I want to use I'll expect a discount., ha ha!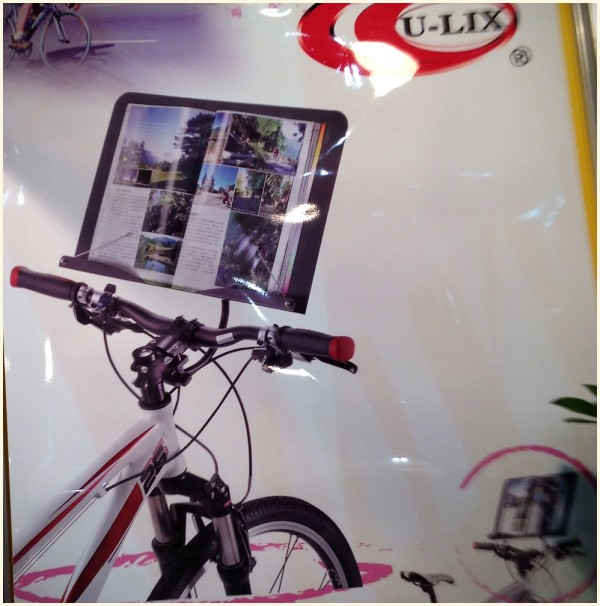 This is an interesting item I found at the show. A magazine holder so you can read while riding.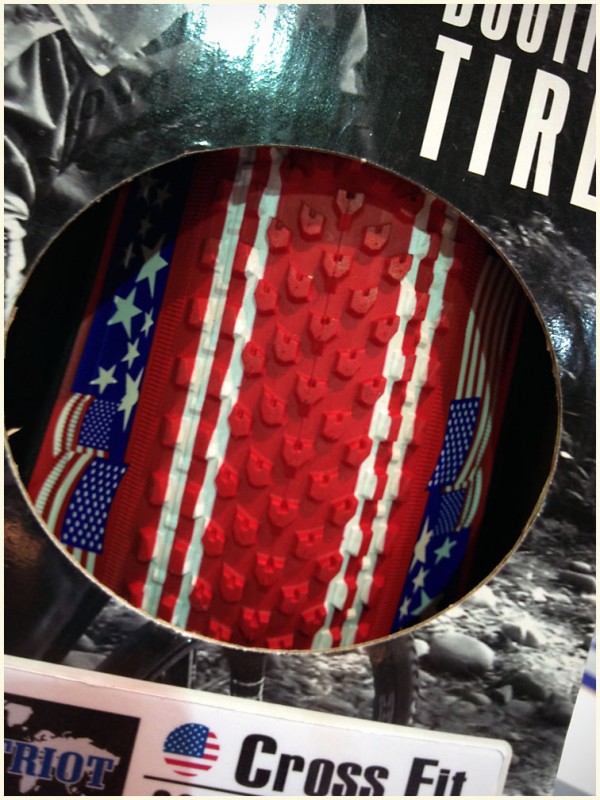 Here's some tires I turned down for Fairdales, but they might be on Darryl Nau's bike soon!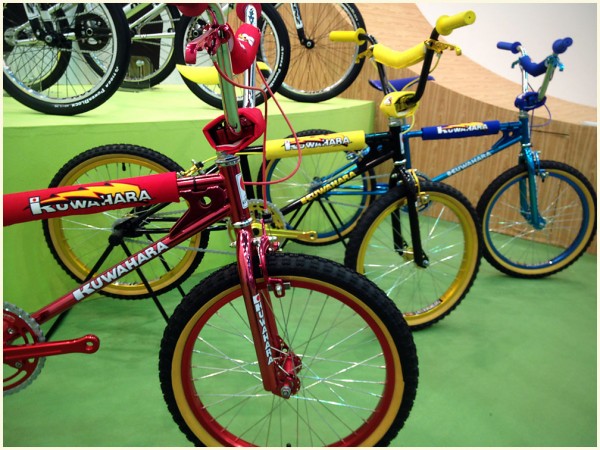 I'm not one of those retro BMX guys but these throwback Kuwaharas were pretty sweet!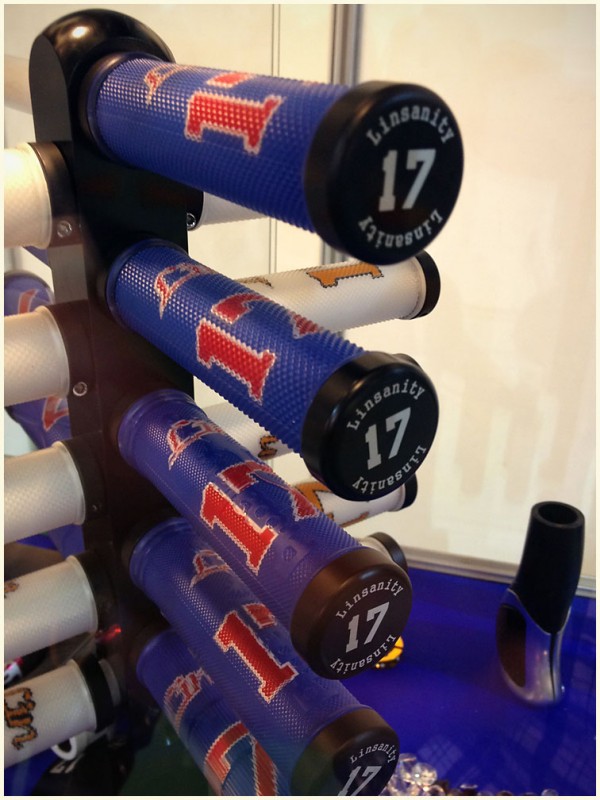 Linsanity is so huge in Taiwan. Someone even managed to make Linsanity grips in time for the show.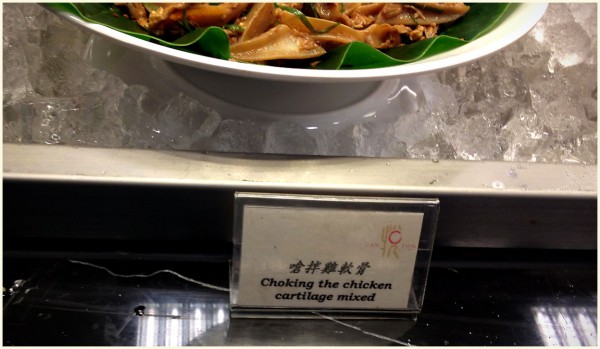 Choking the chicken?! Lunch at the show was questionable.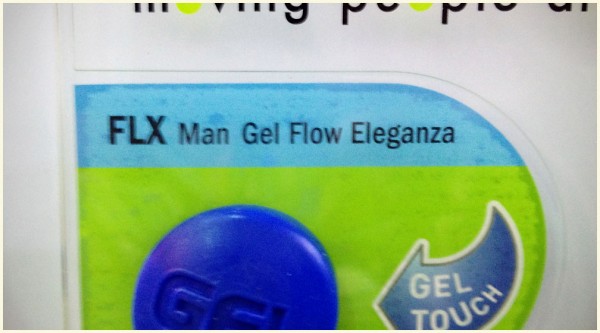 You wouldn't expect to find a lot of Man Gel at a bike show, but here it is.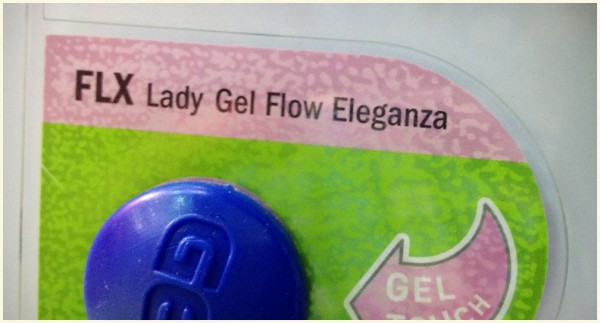 And why not a little something for the ladies.

Hell, while were at it why not get yourself some dragon and zoo animal gel too!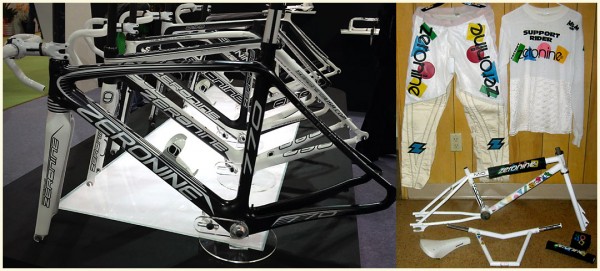 Zeronine has changed directions a bit since making BMX racing leathers in the 80's.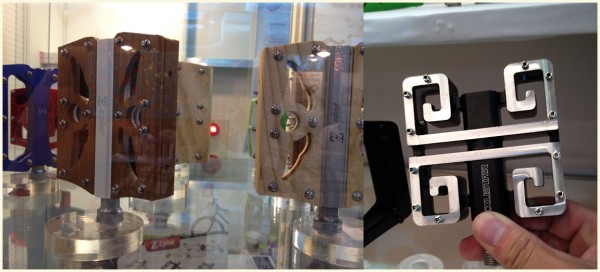 I thought the wooden pedals were pretty classy. The weird metal one looked like it might be made from that little box from the Hellraiser movies.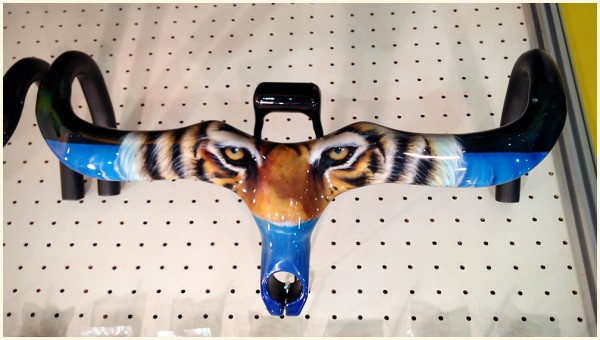 Eye of the tiger!! I would be so fast with these bars staring back at me.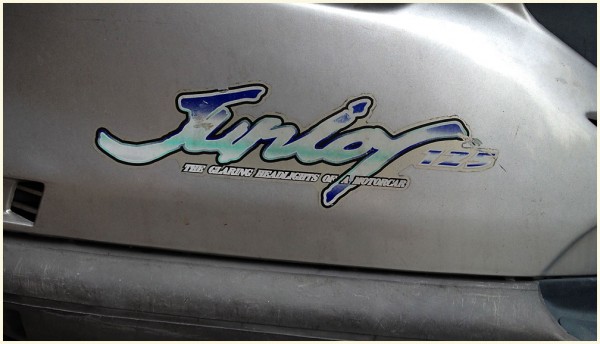 One of my favorite things in Taiwan are all the awesome scooter slogans. I added this one to my collection. Here's a bunch more from last year.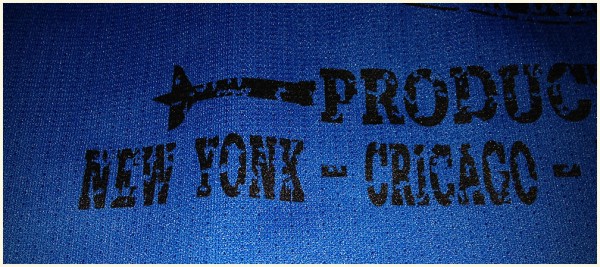 I am forever entertained by misspelled T-shirts like this one…
This is a warning to keep children's hands out  of subway doors with Mr Pringle.