New for 2018, our Lookfar Drop is a versatile bike that takes you from concrete to gravel at an affordable price. Cruise the streets, blaze down a trail, or crank up to your favorite vista.
Good times await you for only $639.00.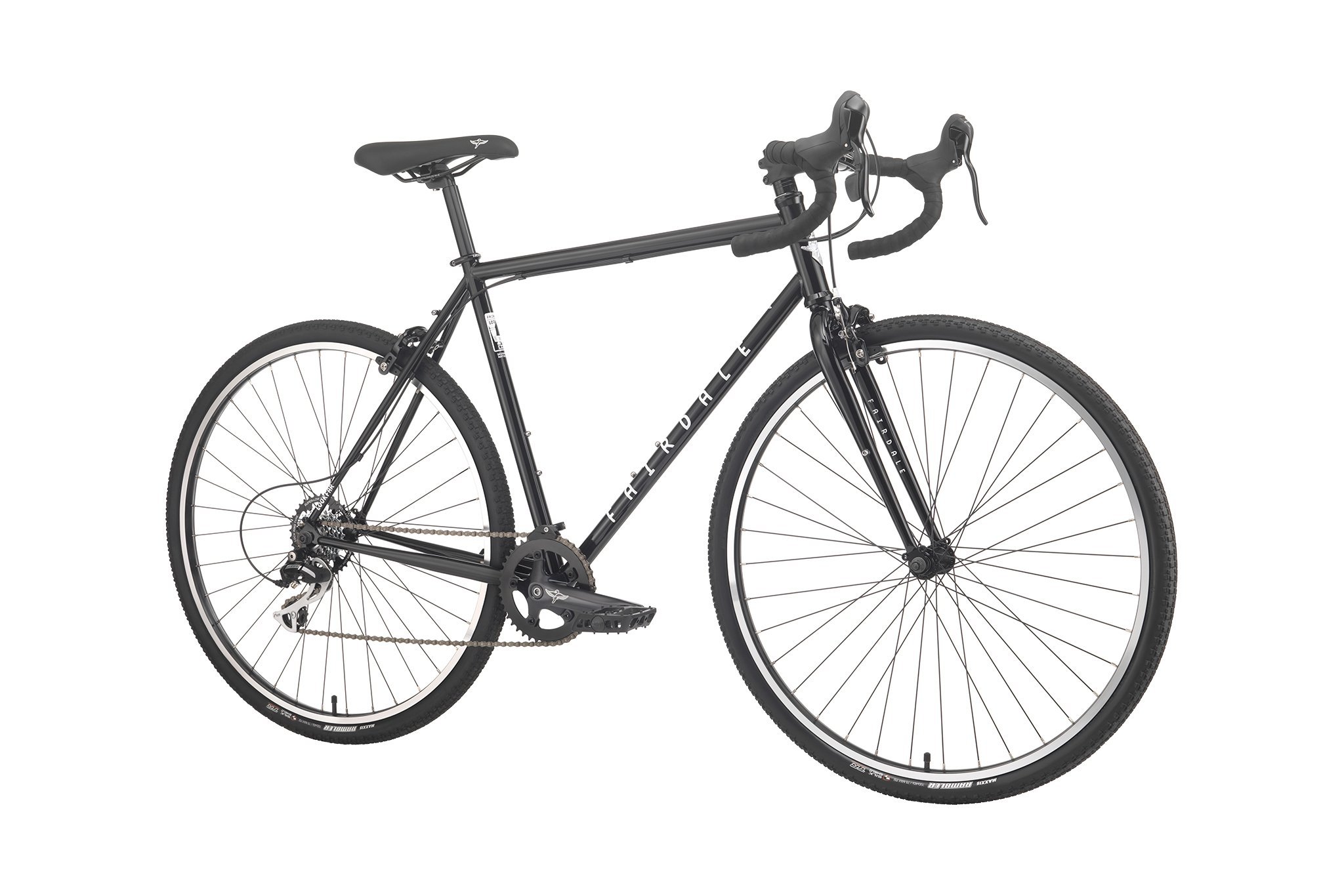 2018 Lookfar Drop
Building on the popular and practical Lookfar, the Drop version adds the multiple riding position comfort of drop bars. You can easily shift through the 7 practical gears via one up/down shift lever. The Lookfar Drop is built with semi-knobby Maxxis 40mm tires that are grippy enough to handle rough roads, and it uses a riding position that is comfortable when you are knocking out miles or leisurely neighborhood cruises. A selection of rack and fender mounts means your Lookfar has lots of customizable uses, from basic transportation, to adventure riding, to everyday fun.
The Lookfar Drop shares similar proven geometry as our ever-popular Weekender model. For our hallmark gravel bike, make sure to also check out the Weekender Nomad.