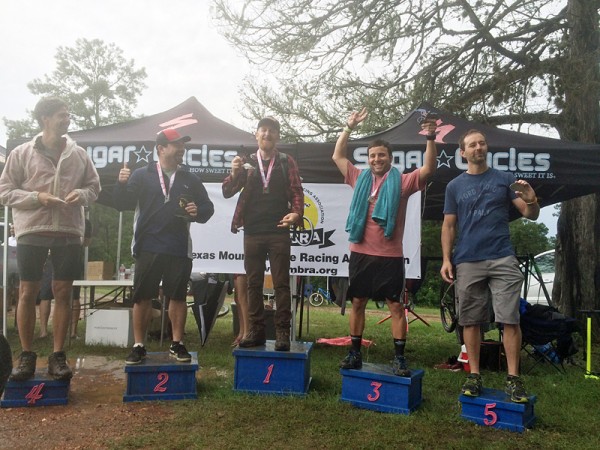 Our Scottish born (and Texas Naturalized) Fairdale OG team rider, Sandy Carson, has been really falling in love with MTB riding. Being a fit dude and having all the skills of a top BMX pro has quickly earned him a Texas State Championship (even though he couldn't race the last race). Congrats to the dude! He sent over a news report of some cool stuff (and not so cool crashes) he's been into…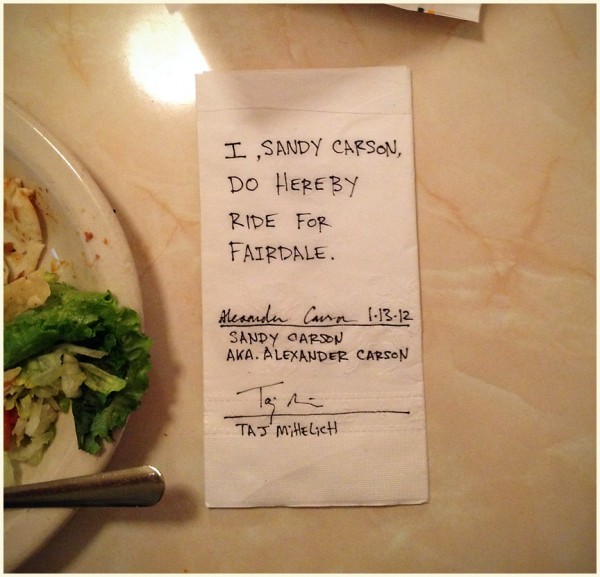 NOTE: No expiration date.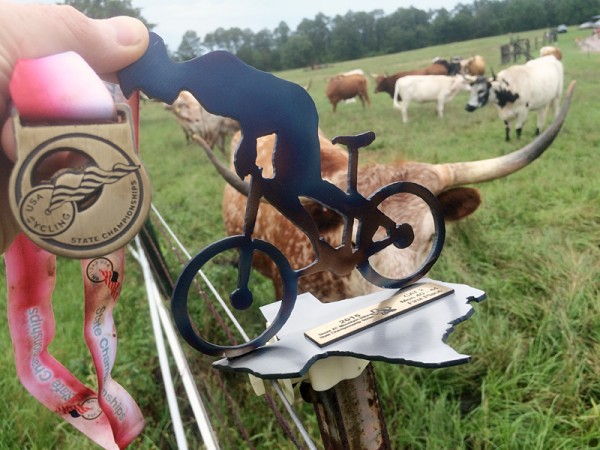 Just finished up racing my first season as a rookie in Cat 2 for the whole TMBRA  XC racing season.
I've never raced MTB and never thought i'd enjoy it, but I got into it and had a total blast on the big squishy bike, taking first overall in Texas State Champ overall. Pretty stoked! The races were no joke and the 40-44 age group are full of serious apes with endless energy.
The races took me all over Central Texas, camping out, meeting new bike folk and generally having a good time. The MTB crowd is way more laid back than the Roadie crowd and the singletrack leans towards the BMX skills on a squishy bike while holding on for dear life trying not to puke haha  Looking forward to the fall season in Cat 1. I guess that means i'd have to train, instead of drinking beer and doing pro recreational rides withe the Wednesday Nighter crew!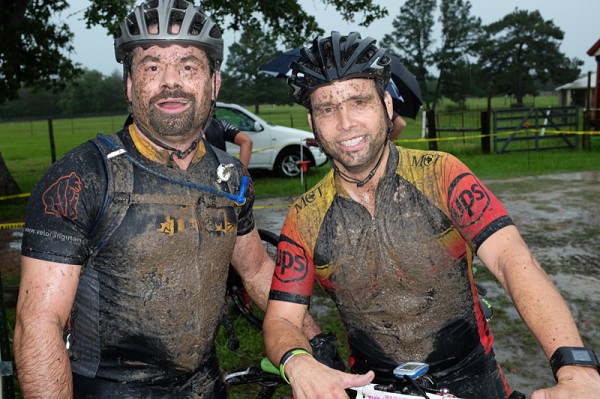 This is Teddy and Z at the finale in Warda, TX, who took 2nd and 3rd in the season end. These dudes are so fast.. and muddy!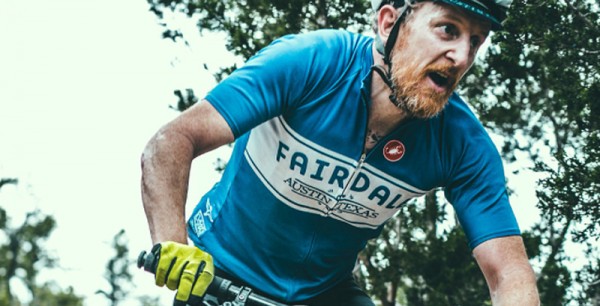 A lot of the races were super muddy and hella sloppy which turns out to be my favorite kinda conditions to ride in being from Scotland. Ha. I get sunburnt in the shade for christ sake!
Part of the points system for the year end title requires riders to do' pay dirt 'at a local park or trail system. Here we are blazing a new trails on the Brushy Creek park in Cedar Park, TX.
That's AJ Camp lurkin' in the back of the photo from Peddler bike Shop, who also won State Champion in Cat 1 and will be pro next season. Go BMX!!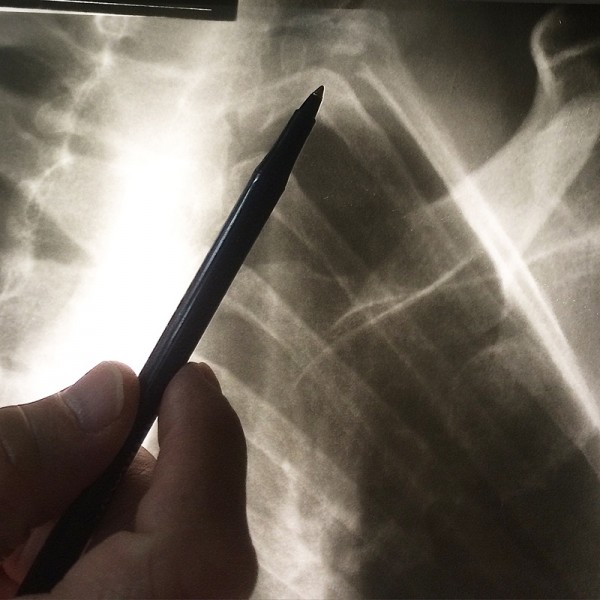 My racing season was cut short due though to a wild accident on my BMX bike riding some jumps in South Austin, filming for a film that Dig Magazine is making right now. I thought my shit eating bmx days were over but I was wrong. Right now looking at trying to rest for the next 6-8 weeks from a pretty good concussion, broken rib, compressed vertebra and a seperated shoulder. Yikes.
Here's a photo from the annual Rosedale charity ride that the Sativa Rollers team participates in.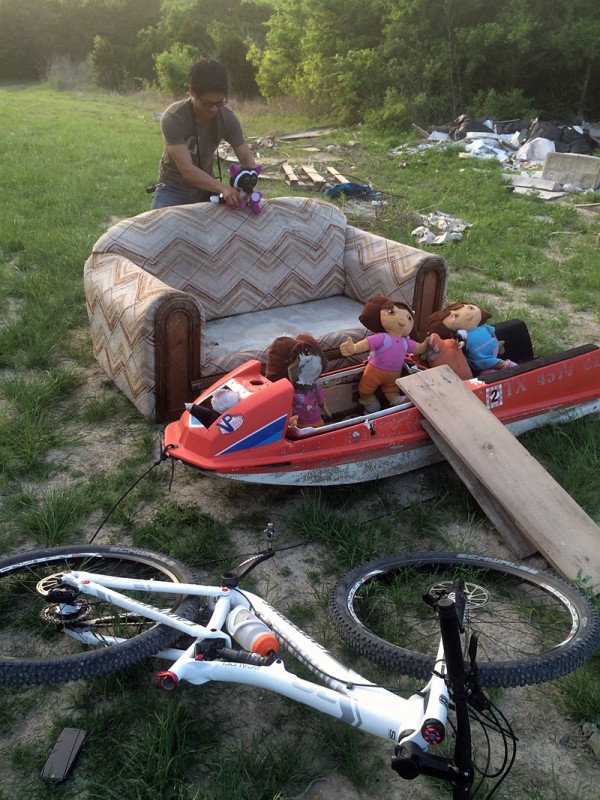 …and finally, here's a little snifter of BTS, from some filming that went down with Francis Delapena when he was in Austin making a fairdale promo. Stay tuned!!