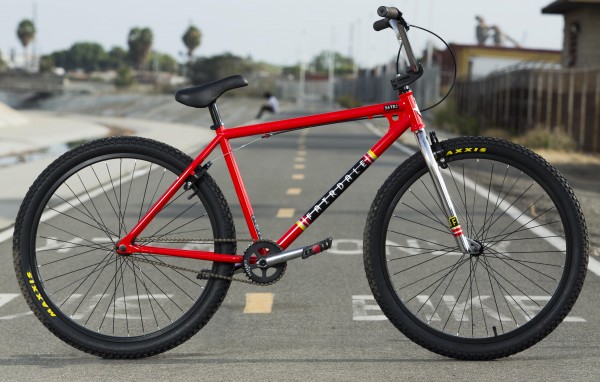 The TAJ is a bit of a special project bike for us…. well, maybe it would be better to say it's a special project bike for me! Because it's got my name on it. Here's a trick I learned about being a bike designer, put your name on the bike and claim it as a "Signature Model" and you can do whatever you want! That's basically what I did with this bike. I had a "Taj" signature model back in the Hoffman Bikes BMX days (1995) so I justified doing this model as kind of a throw back to that. All justifications aside I got to design this bike exactly how I wanted. I wanted a BMX styled cruiser that was tough enough to do some real ramping on, but relaxed enough that you could actually sit on the seat and do some actual cruising. BMX bikes are so simple and durable having one that you can actually cruise on makes a lot of sense. This easy to keep rolling bike would make a great bike for anyone who just wants something easy to ride that is reliable. Tough proven parts and BMX sensibilities means this bike will work when you want it to. And, it's a lot of fun knowing you can jump some curbs along the way.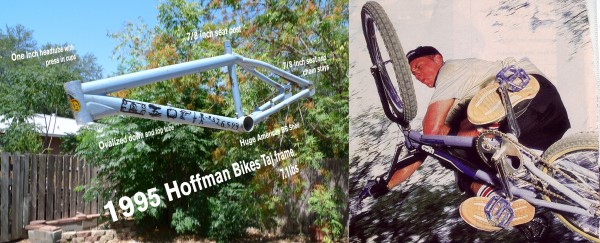 Outside of the name (and 100% chromoly frame and fork) there really is no similarity to the old Hoffman Bikes Taj. The intent wasn't to go retro so much as just to build a BMX bike that I could enjoy. I think a lot of other people can enjoy it as well. When I first moved to Austin back in 1993 there was tons of college kids riding BMX cruisers. That's sort of died away now and I think it's a shame. Put one of your friends who doesn't really ride a lot on a TAJ and I bet they'll love it. The toughness of a BMX along with the smaller frame size make it a bike that really lends itself to a lot of different sized and level of riders.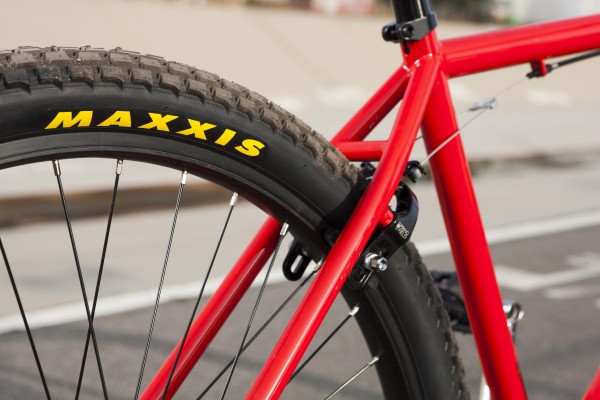 The Fairdale Bikes version of the Taj has 26inch wheels with big beefy Maxxis Holy Roller tires. 26inch BMX bikes never really caught on but emerged back in the late 70's and early 80's. I was totally referencing my memory of Mr Hand's cruiser from the movie rad. If you know what that is you're old. Despite it's old-school influence the Taj uses a lot of very modern BMX innovations. Check the Odyssey Quik-Slic cable on the back brake. The cable has the U-brake's straddle-cable built right into it (and is all one-piece). No messing around with finicky brake parts, just pop in the brake lugs to the brake arms and you're done.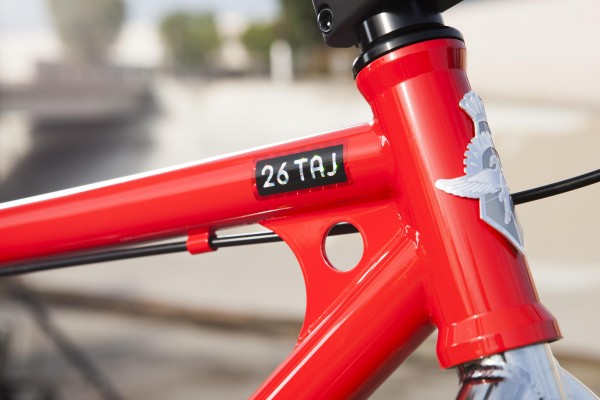 Sealed integrated headset (like on all modern BMX bikes) and a machined one-piece steer tube on the fork mean this bike can take some real BMX riding abuse.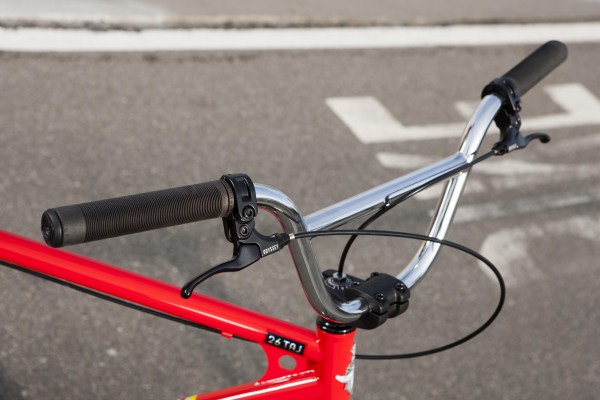 Odyssey Monolevers in medium are the most comfortable levers I know of. The front brake cable (yes there is a front U-brake too) routes through the steer tube Pott's mod style. Chromoly bars help this bike gain its Track Certification.
Odyssey Pivotal seat comes standard.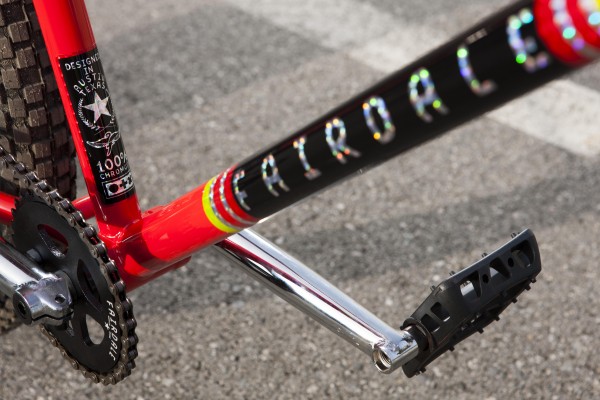 Sealed Mid BB and chromoly 3pc cranks round out the BMX spec of the bike.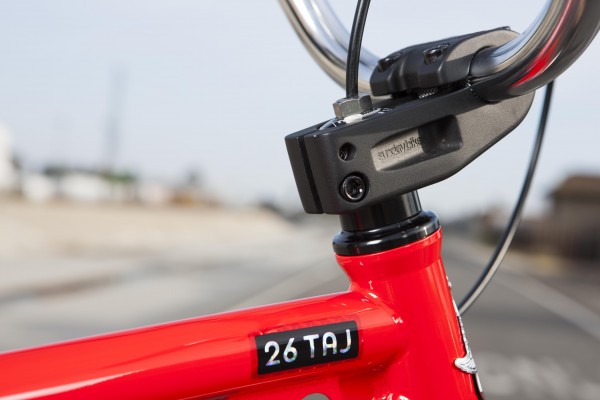 Sunday Freeze stem up front gives this bike a very nice parts package for the $599 retail price.