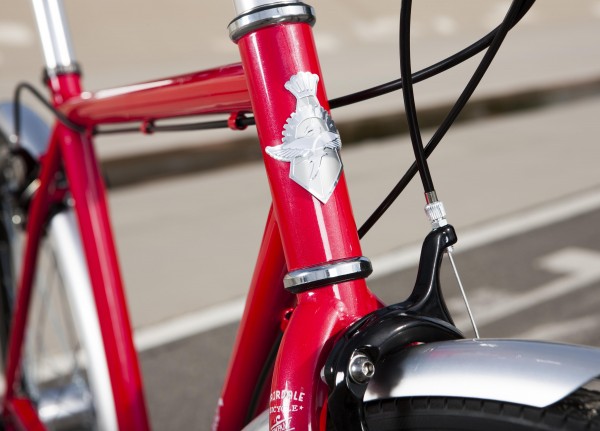 The Daybird comes as both a standard version or a step-through version. This neighborhood cruiser is designed to be user friendly from the start. We wanted to make a bike that was inviting for anyone to hop on and ride. It's a bike with simple spec that will be there when you are ready to ride. Throw a basket or a rack on it and it will do your grocery shopping for you, maybe even ride it to school or work. This is a bike we hope you will enjoy enough to hook you on riding a lot more!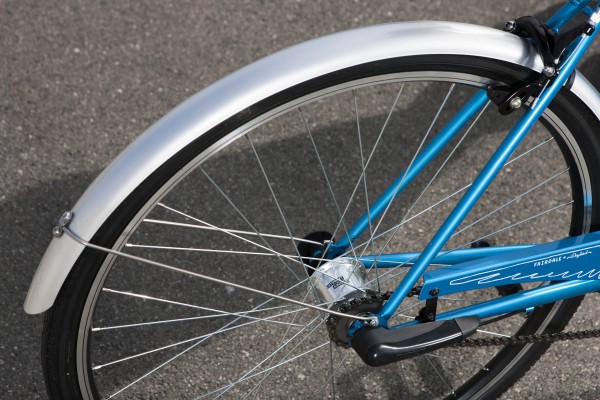 The Daybird comes with a Sturmey-Archer 3 speed rear hub. This provides 3 very easy to use gears that basically cover flat ground cruising and a gear for both down and uphill riding. Sturmey-Archer has been making 3 speed hubs since 1902! There are more technologically advanced hubs out there of course, but we like the classic feel of the Sturmey-Archer. Fenders are included with all Daybirds.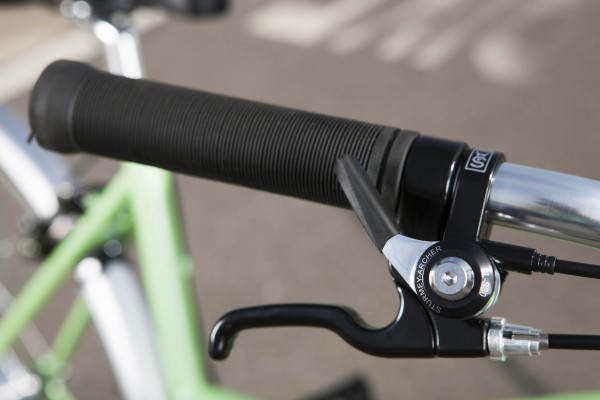 The shifter is also a classic. Solid feeling aluminum thumb shifter is durable and very easy to use. With only 3 gears you will find this shifter very intuitive. Both models use our comfortable Archer V.2 Handlebars (no relation).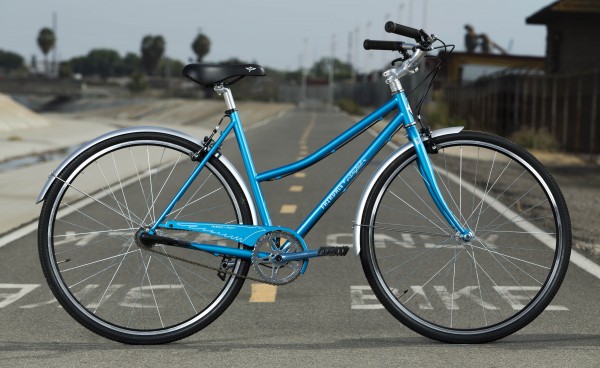 The Daybird Step-through comes in one size that fits a wide range of rider sizes. Stable and easy to ride this bike encourages just about anyone to get out pedaling.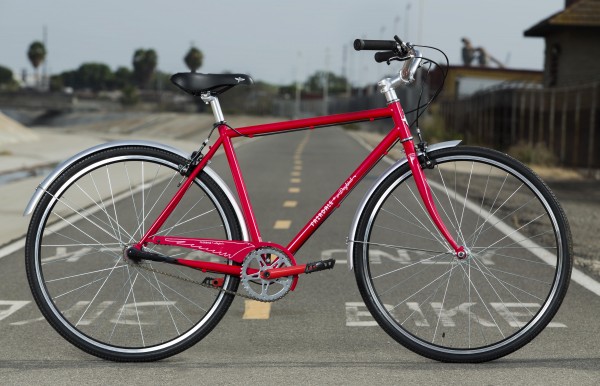 The standard version of the Daybird is sized a bit bigger then the step-through. Again it fits a wide range of riders. Not intended to have a "race" fit this bike is much more about sitting upright and enjoying a cruise.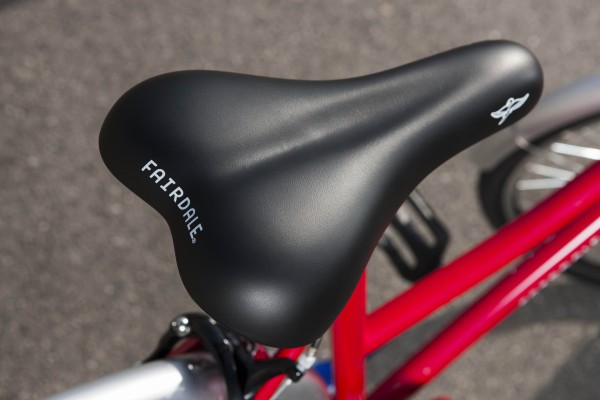 Speaking of sitting you'll be doing that on our comfy Cruiser Saddle. It's not super big and dorky looking like some cruiser seats, but is still comfortable enough for the more focused weight of a upright riding position.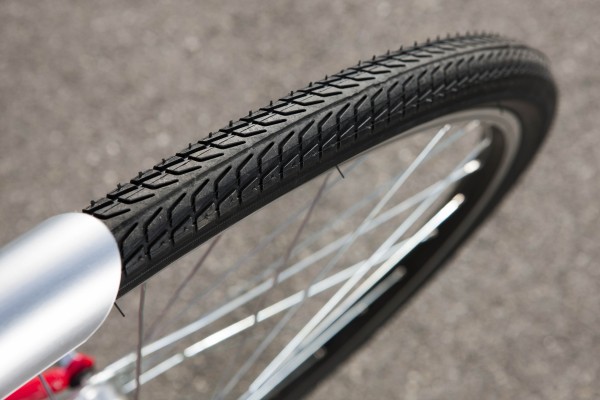 Tires come in the form of 700c x 38mm CST tires. We've used this tire for years on our Coaster model and really like its performance. A relatively thick tread on this tire fends off thorns and glass pretty well. Also, the 38mm wide width is a good overall size for bike trails, rough roads or smooth concrete.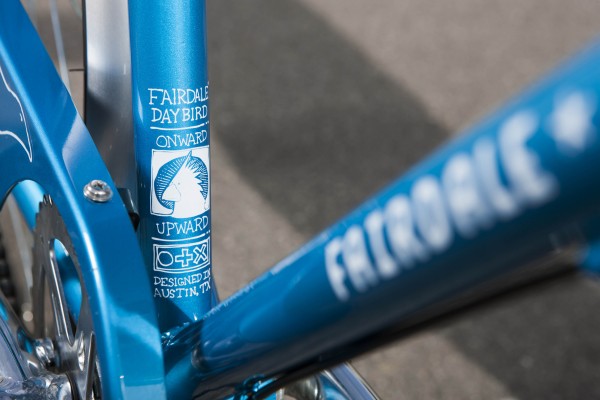 A classic chain guard is also included with the Daybird.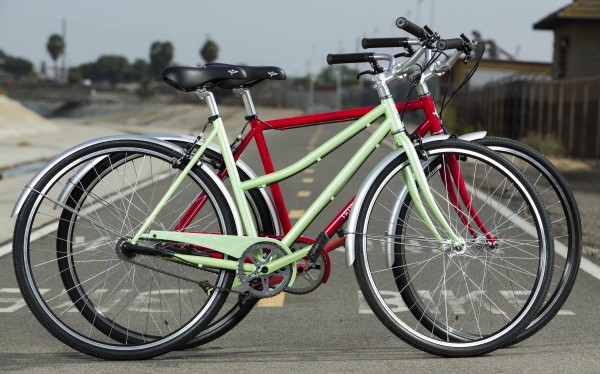 The Daybirds have a sealed press fit Mid bottom bracket and chromoly 3 piece cranks. This little touch is something we also do on our Coaster models with great results. Durable and smooth cranks that can stand up to anything you might throw at them. The Daybird isn't meant to be the kind of bike you jump off rooftops, but it's still nice to know you'll never have to worry about your cranks.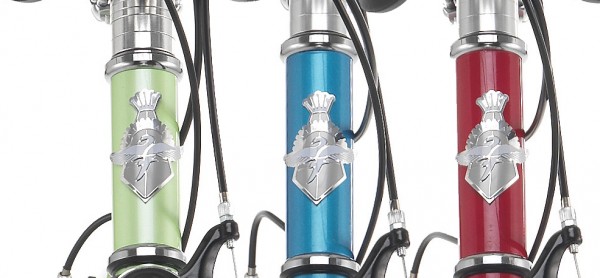 The Daybird standard models are available in Red or Blue. The step-through version has an additional sea green like above. MSRP in USA shops will be around $589.