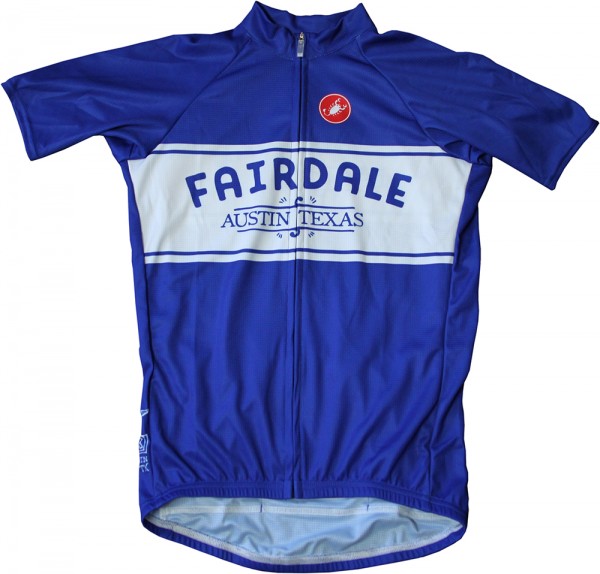 We got kits in! Limited numbers available (because making custom kits is rather expensive). The cool thing is not a lot of people will look like you dressed up in a Fairdale kit. Made for us by Castelli you can be sure of the quality and fit (Castelli kits are our favorites). Check 'em out…
The classic Castelli fit cycling cap is made in Italy. Buy one? Yes you can… here.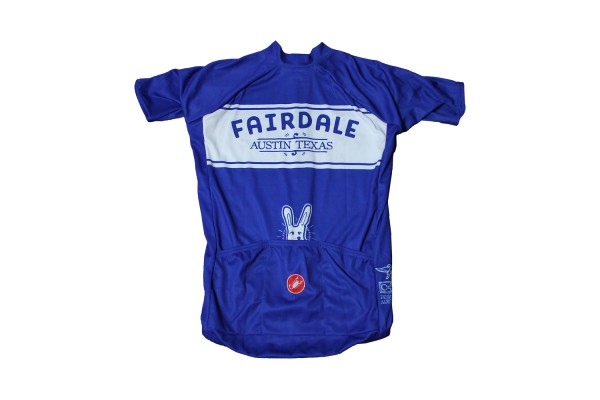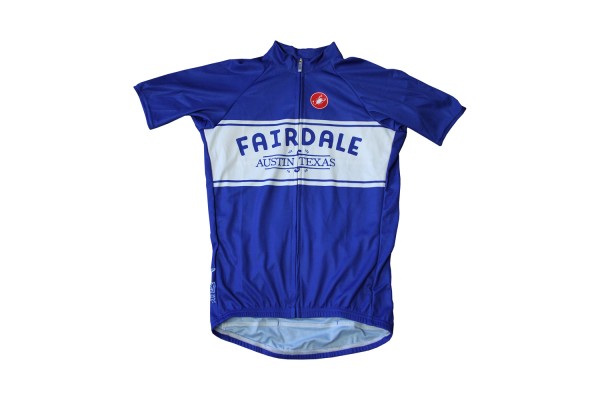 The jerseys are made here in the USA by Castelli. Again, fit and comfort are awesome. Check them out here.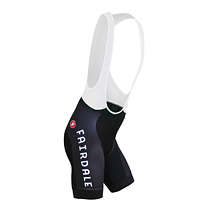 Bib shorts are the best we think. And these ones really truly are the best because they say "Fairdale" on them. Complete your "factory Fairdale" look with a set of these cycling overalls here.