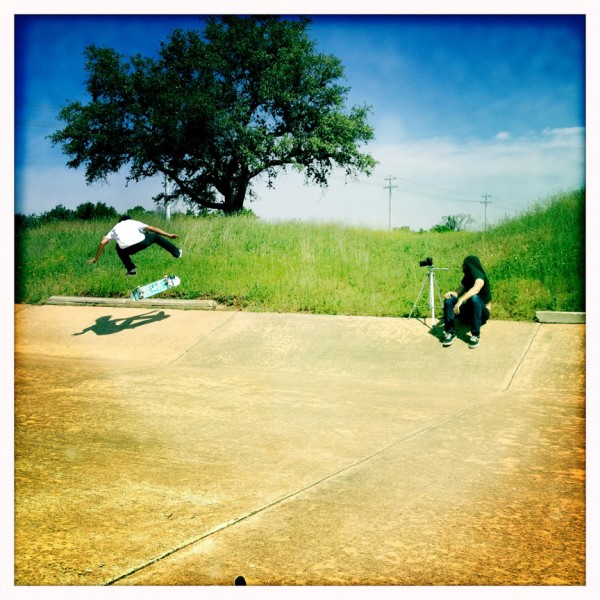 We just put up a handful of special edition Fairdale x Roger skateboards on our store.
Interested in getting your hands on one of these custom designed decks by Mr Sieben of Roger Skateboards, click here.
They come with free shipping if you're in 48 states…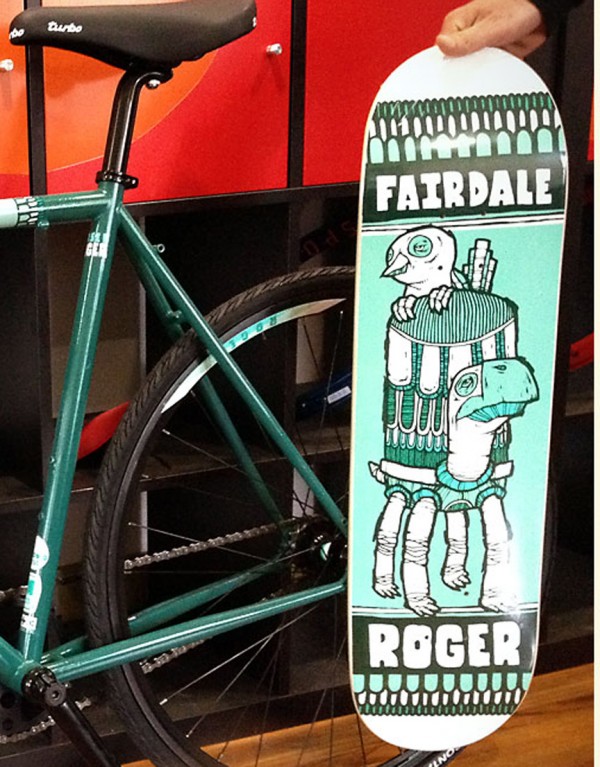 This board is only available from us or with the special Roger Fairdale collectors bike.