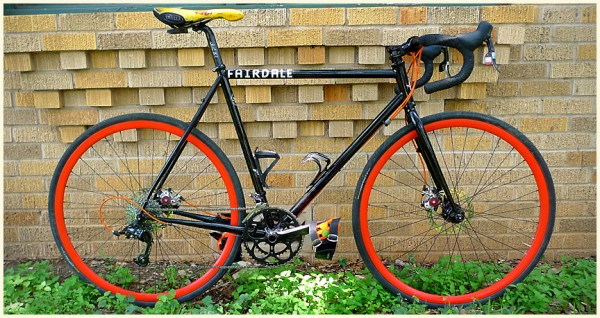 I've got a few big rides coming up so I started modifying my Weekender prototype bike to see how flexible a platform it is.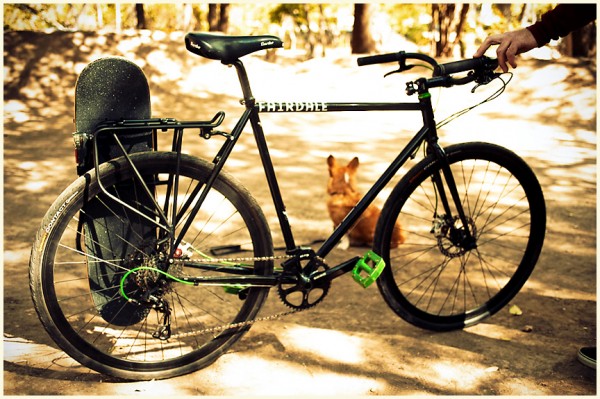 This is how it used to look and you can see I added a front derailleur and drop bars (and painted the rims orangey red).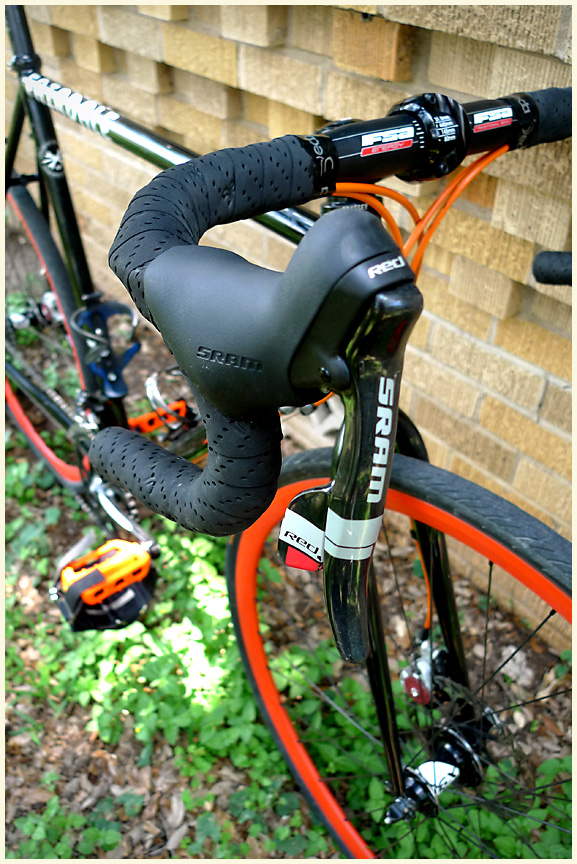 My friend Chris gave me some SRAM Red levers so that was pretty awesome. The bike is a true hodge-podge of shifting parts… Apex rear derailleur, Rival front derailleur, MTB rear cog cluster and Red levers. Somehow (Full Factory mechanic Bobby Parker) it all works pretty seamlessly.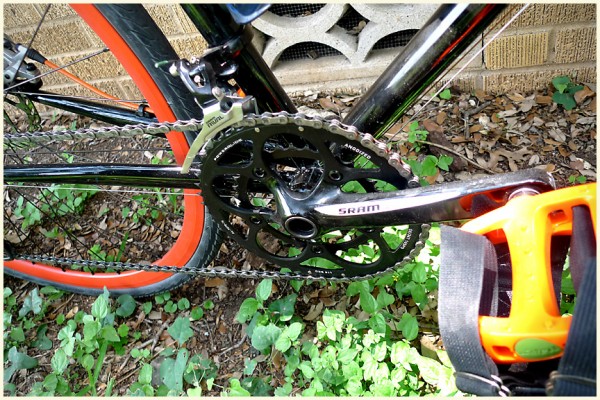 John from Prolly Is Not Probably gave me some Hold Fast straps for my pedals and they seem pretty cool. Eventually I'm going to have to break down and buy some clicky shoes with those clickly pedals I guess, but for now this is awesome.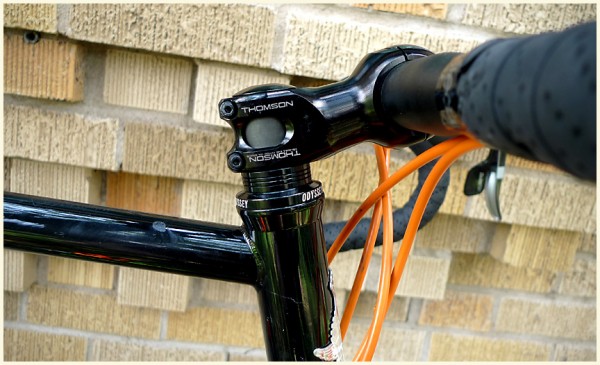 I got this Thomson stem too, seems pretty sweet. I miss the days when they used to send me stuff for free though as a pro bmxer. Road bike stuff is expensive!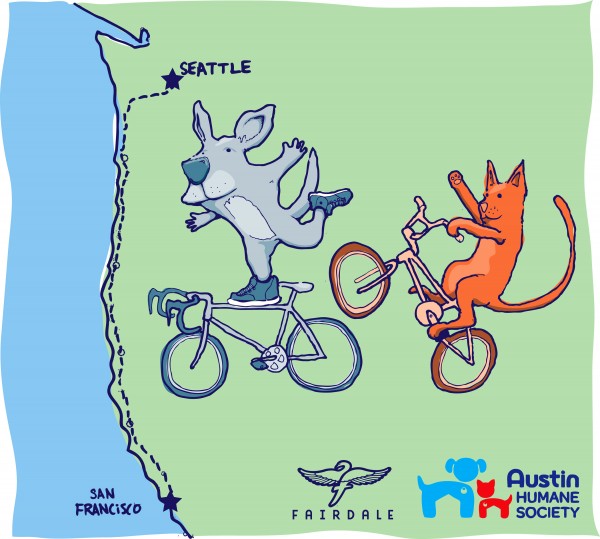 Just finished doing the Real Ale ride on the bike and it was a treat. I think it's ready for the big Seattle to San Francisco ride for Sandy Carson and his Cat Charity in a couple weeks.
Not long after that it's out to Iowa to do the Ragbri ride!
Fun Summer!