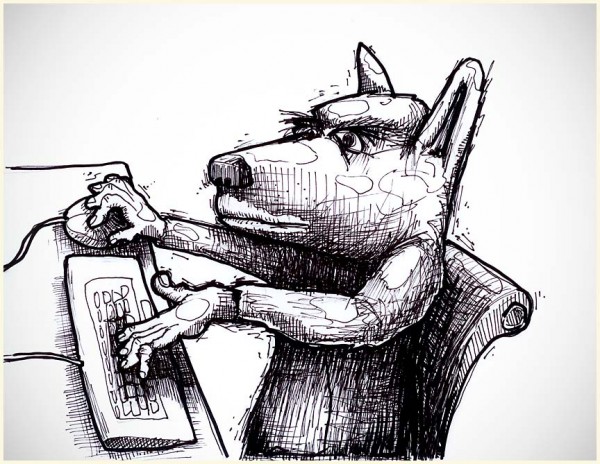 This year is flying by! Seems like not long ago Fairdale was just a blog full of dum drawings. Now we have a couple models of bikes out that are finally starting to take off. Skaterack is rocking and also now on our webstore and for bike shops it's also headed to QBP any day now.  Been working hard on 4 new models we have launching early next year.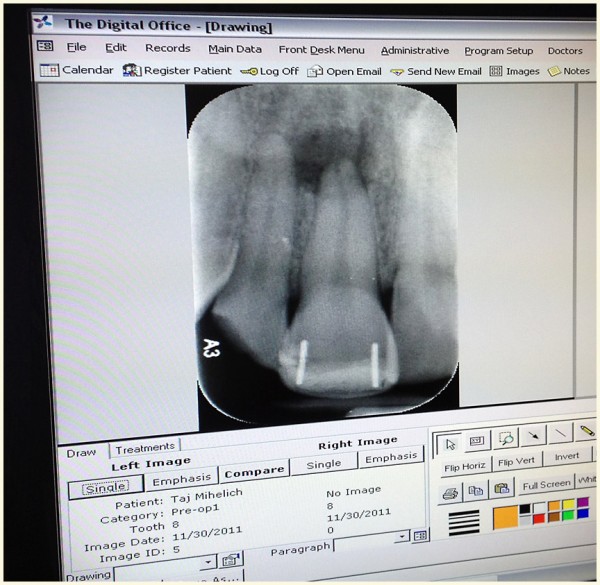 Just back from the dentist where they have decided to root canal my broken up front teeth. I think I originally broke them in some old Poorboy video. They have been repaired and broken many times since then but looks like now I'm finally going to have them done right. Sounds fun!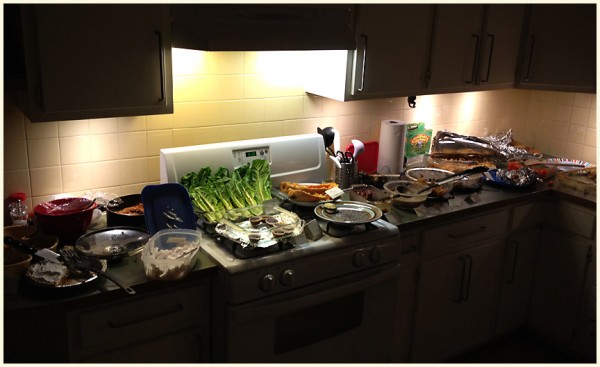 Hosted the traditional thanksgiving for all the Austin bike riding friends with no family's in town. Everyone brought something to eat and no one was disappointed.

Full Factory Bobby's dog Little Brutha' otherwise know as Rick Perry or L Bee was over for the festivities. My dog Monty was very happy to be bigger then something for a change.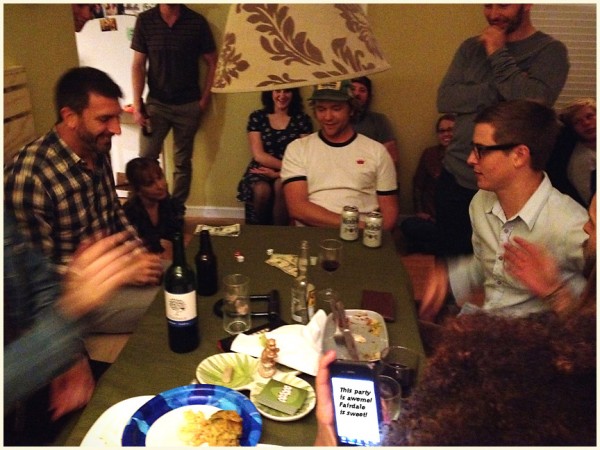 Somehow dinners at my house always end up with everyone losing all their money playing dice. Joe Simon could possibly be to blame.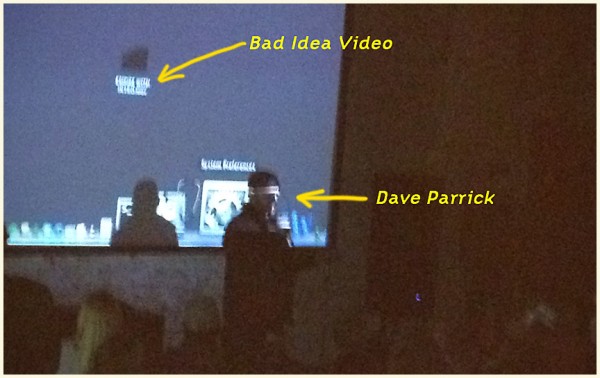 I was at the Empire premier of course. My old roommate STILL isn't done with this one but he showed a self termed "sneak peek" that was a sign of good things to come. Can't wait to see the dialed in product.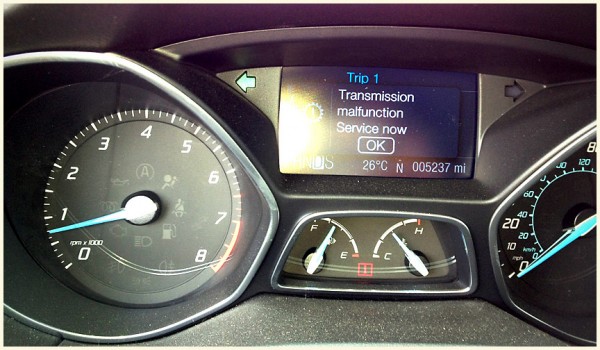 And of course the gods of cycling have made it clear once again that I should not be driving a car. Picked up my problem child (15 breakdowns in the first 5000 miles) from the dealership and drove it 15 miles before the transmission's double clutches burned out for the 2nd time. It's all under warranty and all that, but obviously someone is trying to tell me I should just stick to bicycles.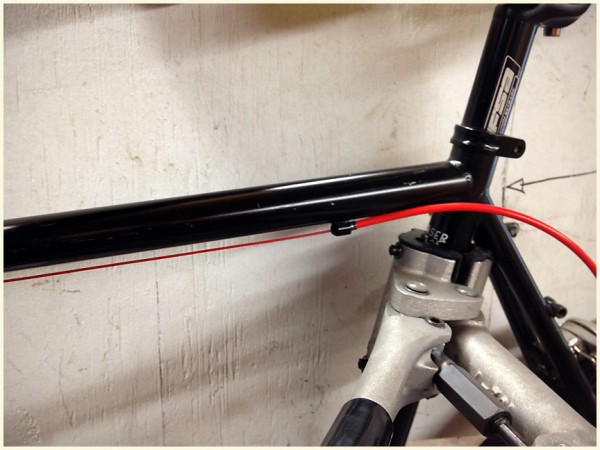 I'm beyond stoked on the look of Odyssey's colored inner wire on the Race Linear Slic Cables. What do you think? An all solid color bike with just colored inner wires and matching little details like brake pads or nipples or something? Be subtle and classy.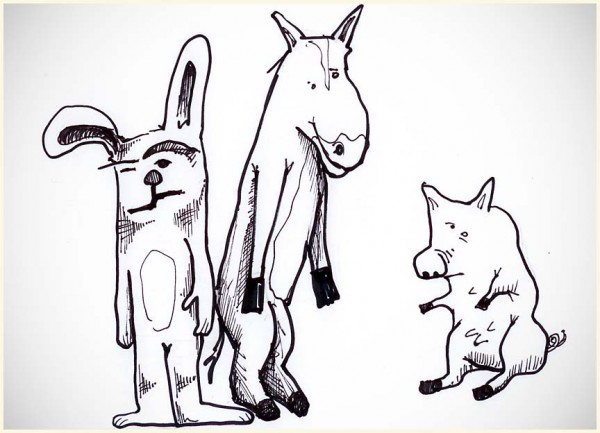 And these guys standing around.