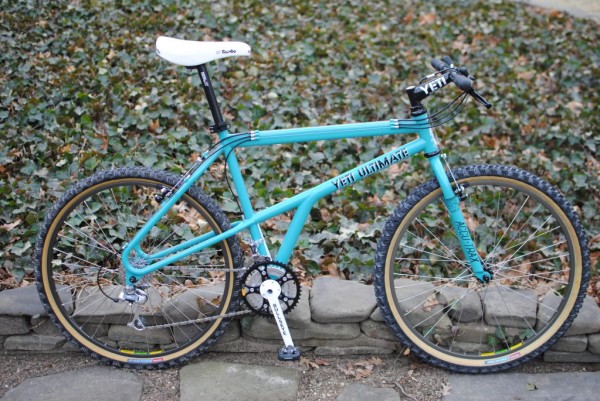 Designing and spec-ing all the parts on a bike can be a lot of fun. It's also a constant trade off where you battle with cost vs. quality. You want to use the best quality parts available, but you don't want to design a bike that is too expensive.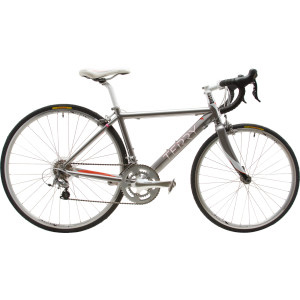 Luckily we remembered to spec the same size wheels on our bikes.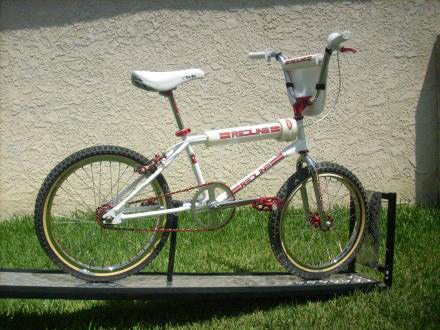 One of the things we really wanted for our Parser model was to use the legendary Selle Italia Turbo saddle. Aside from being comfortable it's got so much awesome history. 5 time Tour De France winner Bernard Hinault rode one forever and 5 time consecutive Tour De France winner Miguel Indurain famously carried his Turbo saddle with him in a  briefcase…
"Pros often have stronger feelings regarding saddles. Miguel Indurain was religious about his Selle Italia Turbo saddle. He carried it on his person wherever he travelled. When Selle Italia asked him to try their newest model, he opened a briefcase he'd taken to the meeting. Inside was his well-worn Turbo saddle. He firmly denied their request. Of course, as a multiple Tour de France champion, he could." –Nick Legan
Getting ahold of Selle Italia and having them hand make us custom Turbo seats in Italy for our Fairdale's was a big deal. We are super proud to offer this quality and comfortable classic seat on the Fairdale Parser model.