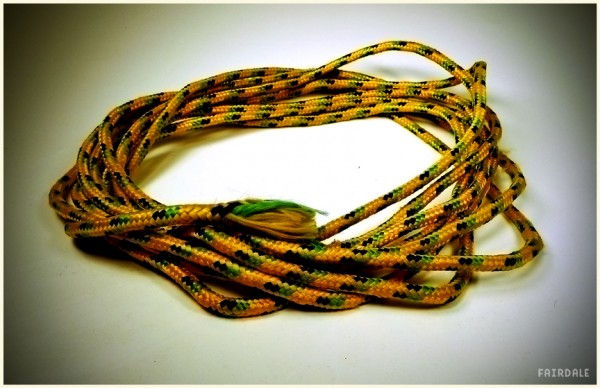 Check out the Fairdale Messenger Bike Bag (MSRP $69.99).
We've taken the traditional messenger bag to the next level. Now you can actually carry your messenger bike with you everywhere you go. Let's face it, riding a fixed gear is hard. Now you can have the style of messenger without having to actually ride the bike.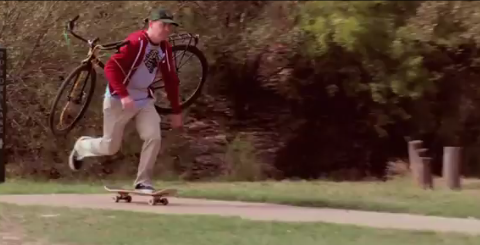 Also, we are introducing the Fairdale Skateboard Training Leash (MSRP $49.99).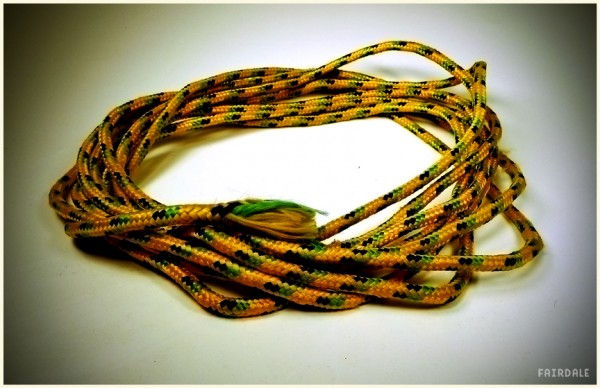 Got a skateboard that won't flip the right way or won't land on the wheels when you want it to? Attach the Fairdale Training Leash and let the board learn on its own. Eventually it will land on its wheels and learn to stay that way.
Look for these two new Fairdale products hitting stores soon.