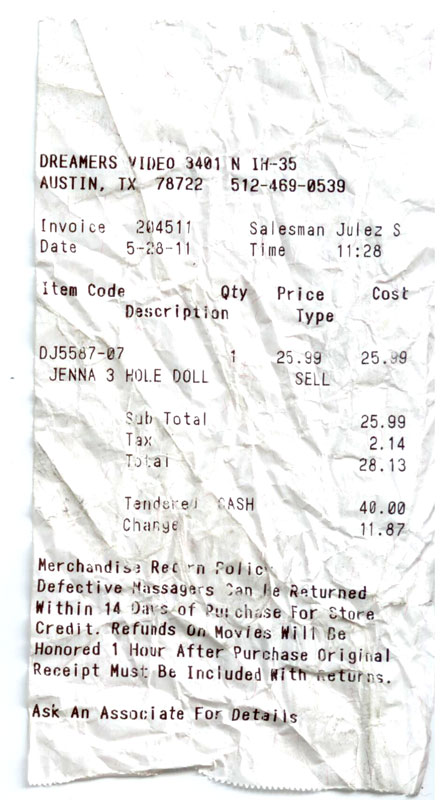 Going through all my TX Toast Receipts and I think this is my favorite. Our princess from the Gauntlet of Death course.
Whew….. I can't even begin to write about the TX Toast Jam yet. Lets just say we've finished cleaning up. On to sorting through the receipts and sorting out my life now.
Odyssey BMX has a good bit of the great coverage consolidated under the Texas Toast Jam tag here:
http://www.odysseybmx.com/dailyword/tag/texas-toast-jam/
All I can say is that I am blown away by all the positivity around the contest and am already thinking about next years!