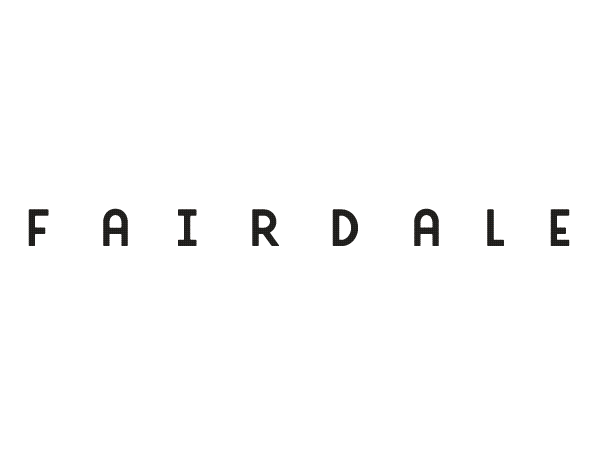 At long last the Fairdale Skaterack is finally in stock and shipping to shops. Expect to pay about $42 for the skaterack which includes everything you need to attach it to your bike's rear rack and securely hold your skateboard.
Pedal and shred. Or something like that…. we need a good tagline.
Spandex and japan airs?
48×16 and 50/50?
Chromoly and wood?