News / sea otter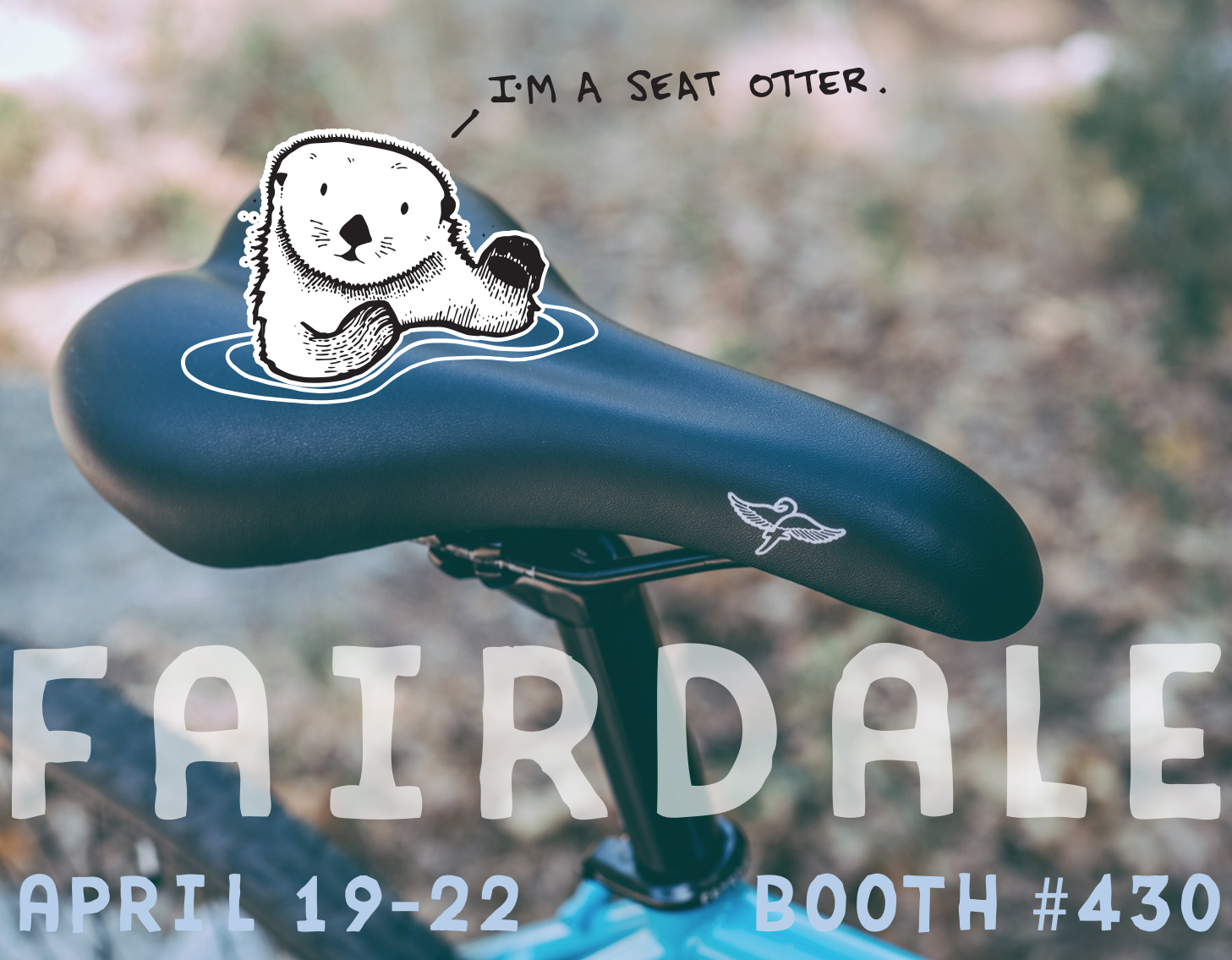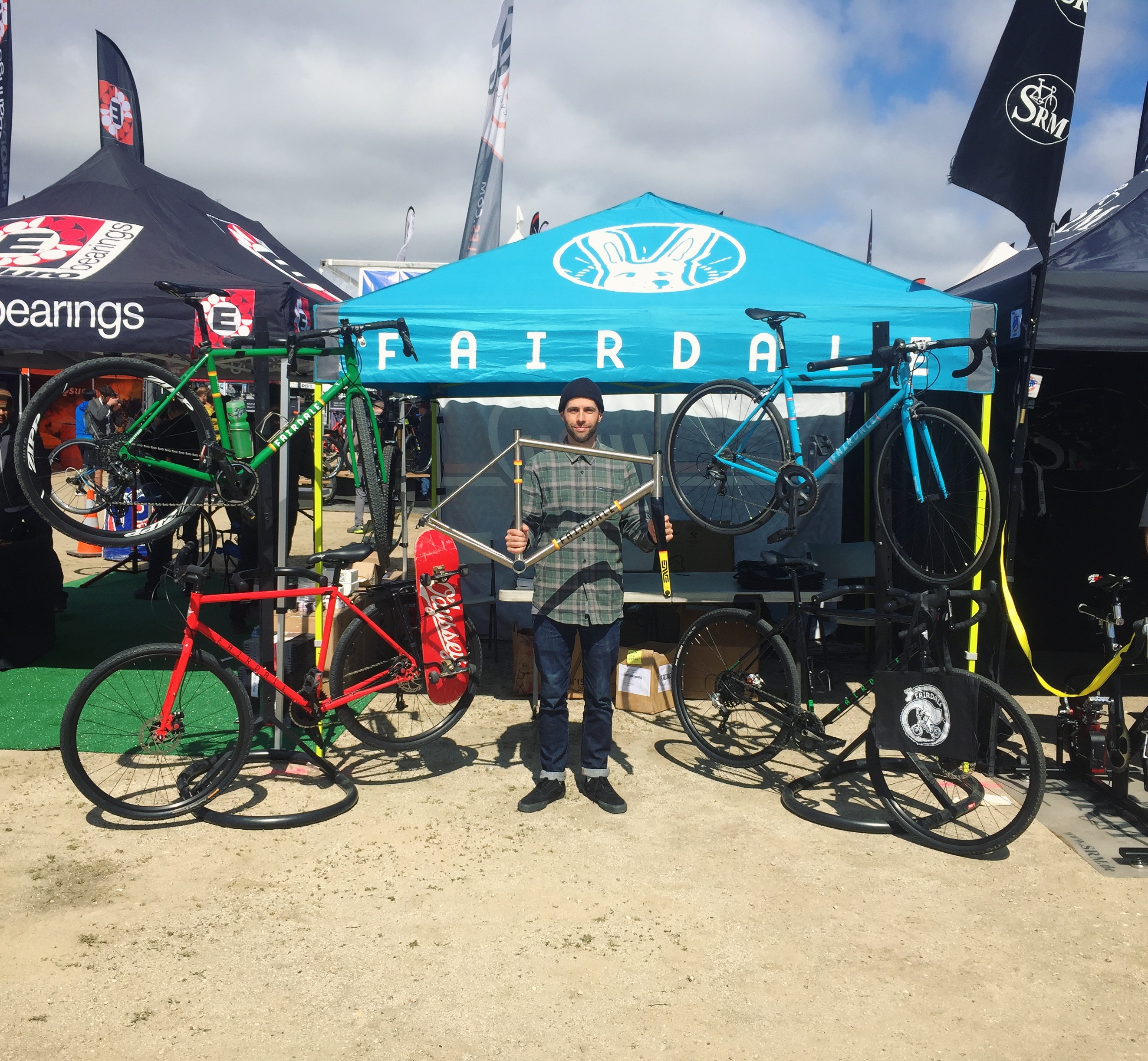 We're at Sea Otter! Visit us at booth #430.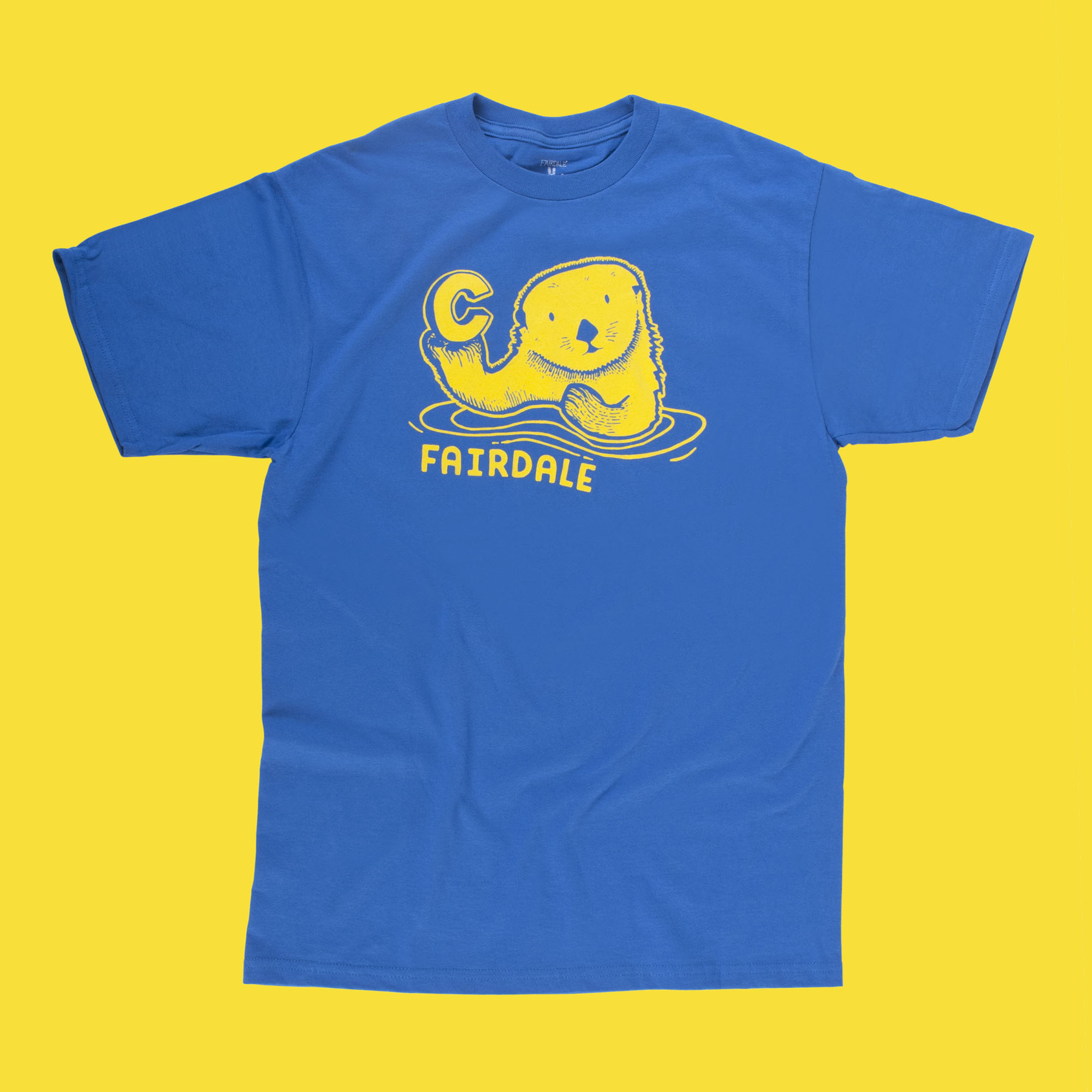 We may have forgotten to sell all of our special edition Sea Otter T's at the Sea Otter Classic event recently. Check out our closeout section for a great deal on this shirt while it lasts ($10!).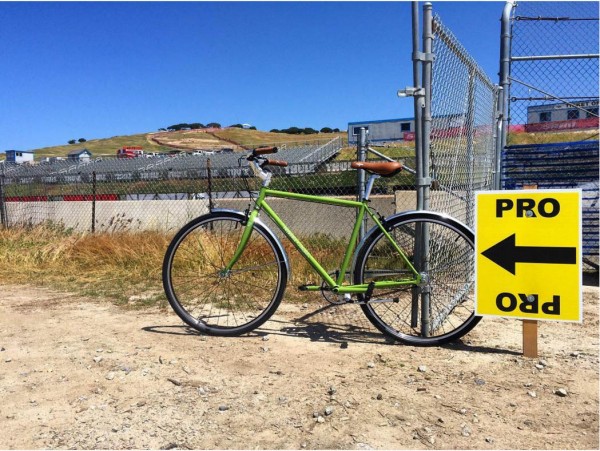 We're out at the Sea Otter Classic event chilling in our tent. Good to meet so many cool people!
And don't forget you can win a Weekender through our friends at Pickle Juice (who are displaying the bike at their booth).