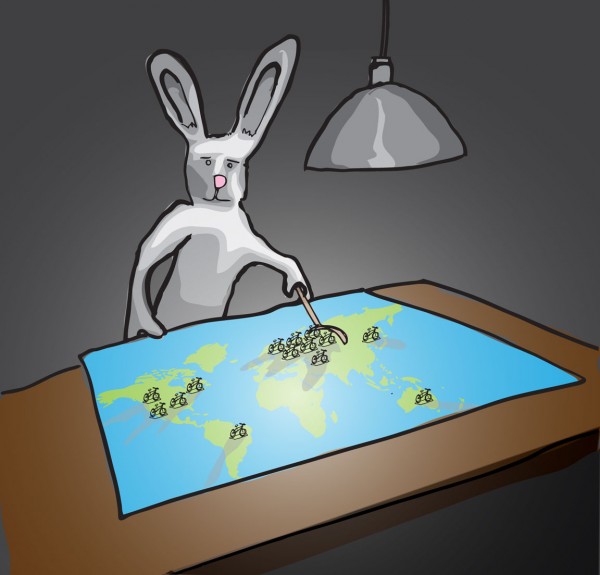 This year, Fairdale's product line will grow immensely. We are bringing in enough new models to satisfy almost every cyclists needs, which in turn will help us spread some of the magic around. We are looking for International Bicycle Distributors (we're looking at you Europe) to help us with the launch of our new products. We would like to work with some cool companies to help spread some Fairdales around the world.
Please contact info@fairdalebikes.com if you are interested in working with Fairdale, or have suggestions about who we should work with in different countries around the world.
Thanks!
Remember… Every Pedal Moves You Closer.