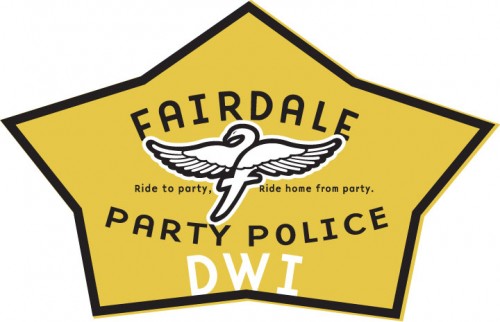 Fairdale's constant quest to bring cycling to the masses turns yet another milestone. Today two of our new designs have answered the call of some of cycling's forgotten demographic.
Not everyone rides for the love and enjoyment of riding. Some ride  because the law says they can no longer legally drive a car. For these party enthusiasts we introduce the Fairdale PARSER DWI model.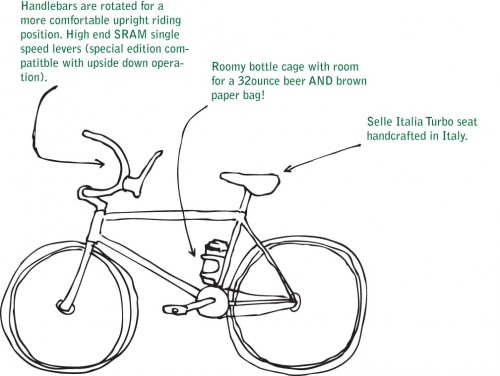 Specially equipped to meet the needs this huge part of cycling's very foundation. Riders who have no other choice but to keep the party rolling.
Fairdale; You can't spell PARTY with out using some of the letters from PARSER.
Next up on our new model list is the ICP Cruiser.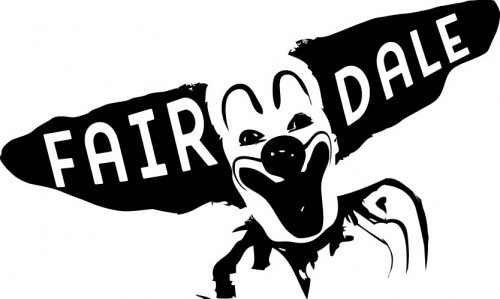 Modern day BMX bikes are just not comfortable for sit-down-one-handed-soda-drinking rides.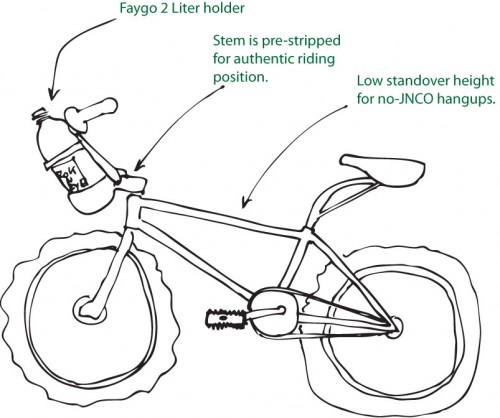 This Fairdale/ ICP collaboration bike includes all the thoughtful amenities you require for cruising around "The Gathering" or just rolling to the corner store in your hometown.
Fairdale; Always striving to meet the special needs of all types of cyclists.