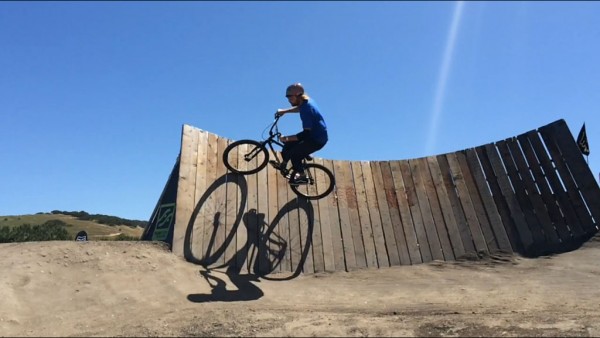 Some Taj bikes are popping up on the internets today. Above is our team rider Leif shooting around the curved wall ride out at Sea Otter.
We built the Taj to be a bike you can comfortably sit down and cruise on but also have some BMX fun. It combines the simple toughness of a BMX bike with the ability to go for a cruise too!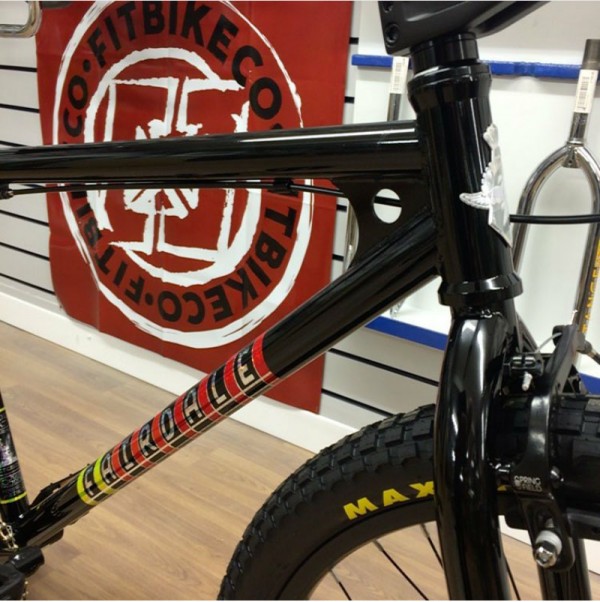 This Taj made it all the way to the UK and is at Alan's BMX.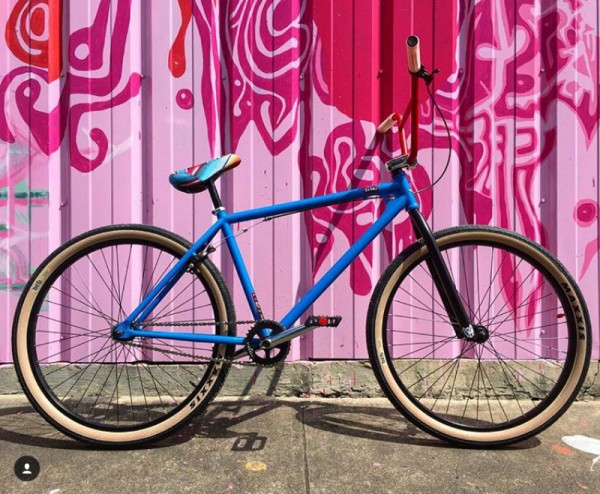 This beauty is a custom build from Fletcher Bike Studio.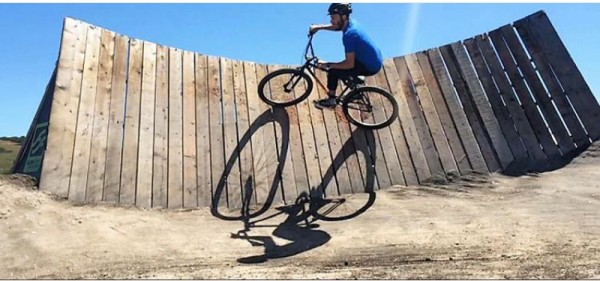 Our man Diego learned the curved wall ride on the Taj too!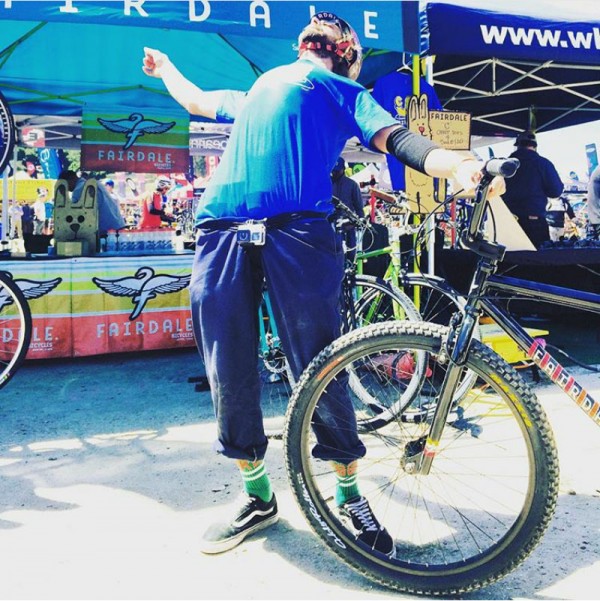 And here the Taj model averts its eyes as Leif shows off his new Gopro mount.