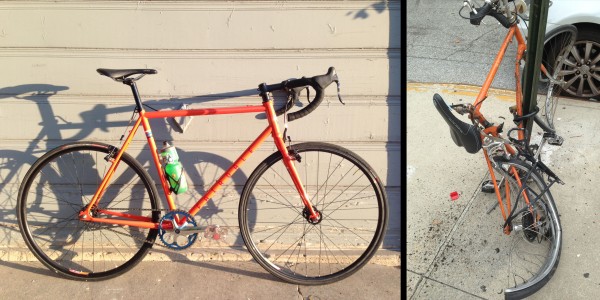 Getting a new bike is awesome! It's hard to resist smiling sitting on a brand new machine with everything working perfectly and smoothly. However, that perfection may be short lived. I always warn friends when they pick up a new bike that things will settle, stretch and seat into place after a couple weeks of riding. This shouldn't leave you feeling like you bought a crappy bike, it's just a natural part of the break in process. It's important to have a tune up after a little riding time. A handful of properly done minor adjustments will set your bike on the right track for a good long while. Resident mechanic Leif wrote a little bit on some things you should expect and keep an eye out for. Enjoy that new bike!! –Taj
You got your dream bike! You're riding it everyday and in a true rom-com like bliss, pedaling everywhere together, staying the night in your room… you truly love each other! BUT after a few weeks the spokes start to ping, chain goes slack, headset loosens, and brakes are-a-squealing. It seems like your bike may be saying something to you. Is it already time to breakup? No! You need a tuneup sandwich!
Take your bike to your favorite shop (the one you bought it at!) and get it dialed in. The initial break in miles you put on your new machine let all the parts get to know each other and therefore may be in need of some fine tuning. A critical time that lays the foundation for your very bike existence! Often shops offer a no charge or reduced charge going-over of bikes they sell to keep you and your bike happy.
These are some of the points of attention covered in a tune up, all stuff you may also want to learn to do yourself one day. Knowledge is power to help your everypedal!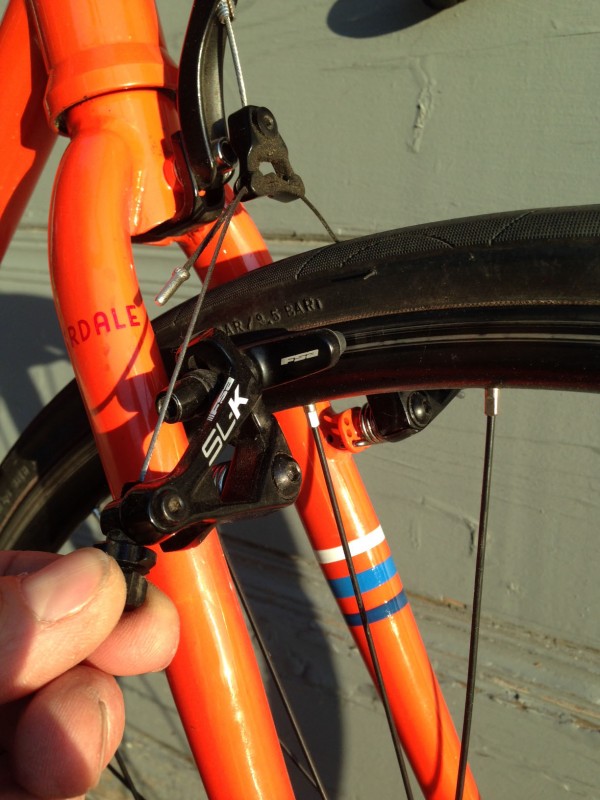 Shift and brake cables: Expect to see some stretch and settling by your cables.  They'll require some adjustments to keep working properly and to your liking.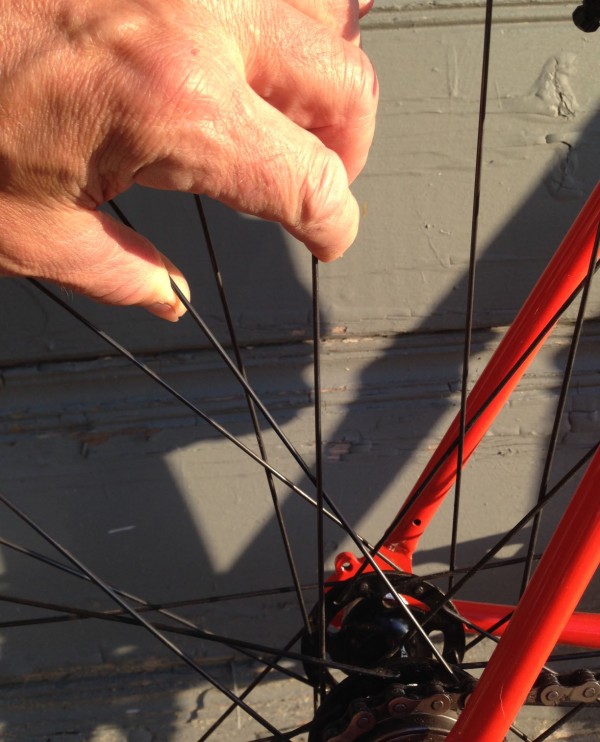 Wheels: Spokes settling in lose tension and can need adjustment to keep your wheels running straight and smooth. A good mechanic can dial in your spoke tension and true your wheels properly. Unsealed hubs need periodic overhauling to keep them dialed at least once a year, maybe more if you rack up the high miles in rain/snow a lot. This goes for coaster hubs as well, the internal brake builds up heat and can speed up maintenance intervals if you use it a lot (big hills, rain, snow etc.)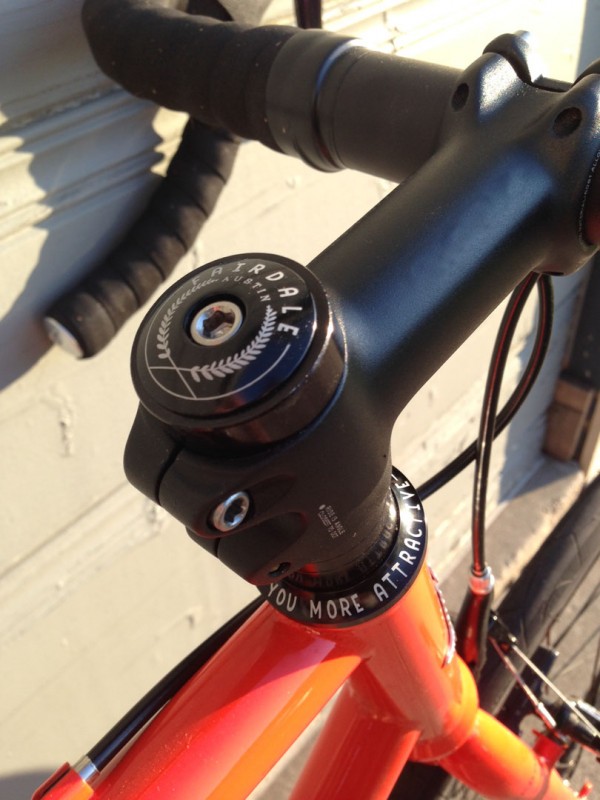 Headset: Initial breaking in can loosen your headset requiring proper adjustment to keep you turning in the right direction. Same principal applies to unsealed headset as hubs, they need periodic overhauling to keep dialed.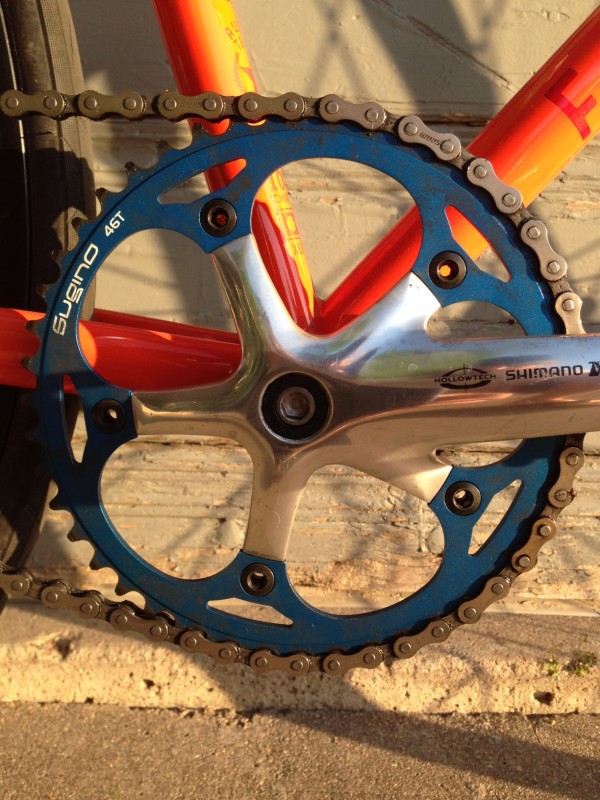 Chain: If you have a single speed or internally geared hub your chain will have initial stretch and need adjustment. Chain maintenance is easy to do yourself as well. Refer to our chaintenance article of yore for more info.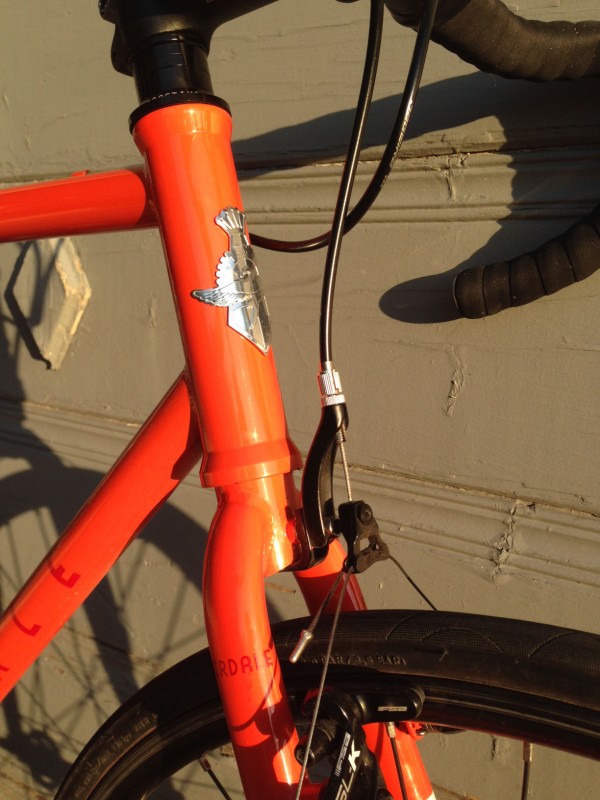 Brakes: Disc and Rim brakes need adjustment, pad cleaning, de-glazing and removing debris of the pads periodically. Coaster brakes will need cleaning and repacking/ regreasing of the hub to work smooth, quiet and proper.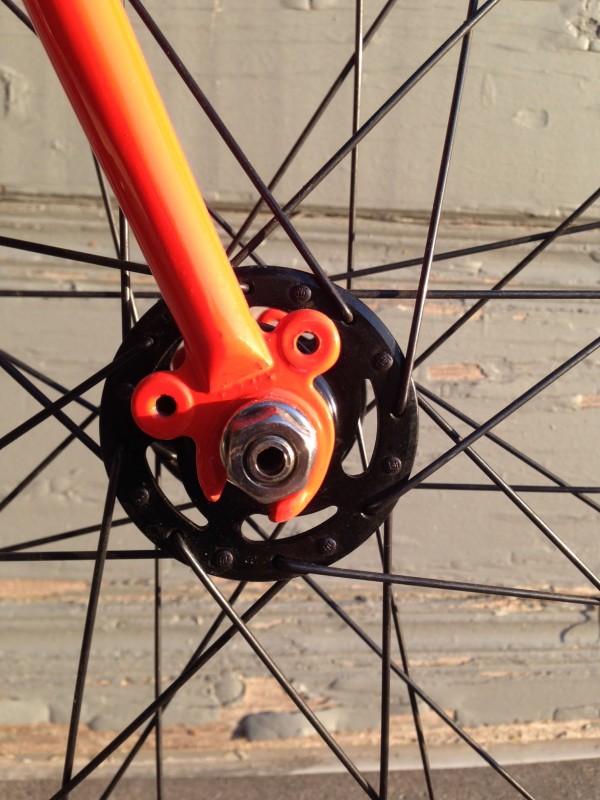 Hardware: All bolts and nuts on your prized machine should be checked periodically to keep you and your bike safe and sound. Easy to do with your eyes open and a few simple wrenches.
Party on like it's the end of a Rom-Com!