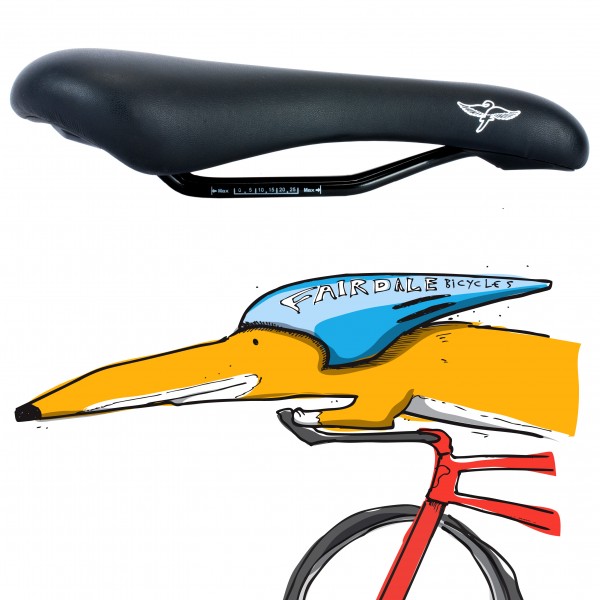 We got some new Fairdale goodies in stock today. Seats and headsets. Check them out!
Above you see our new Fairdale Logo seat. $29.99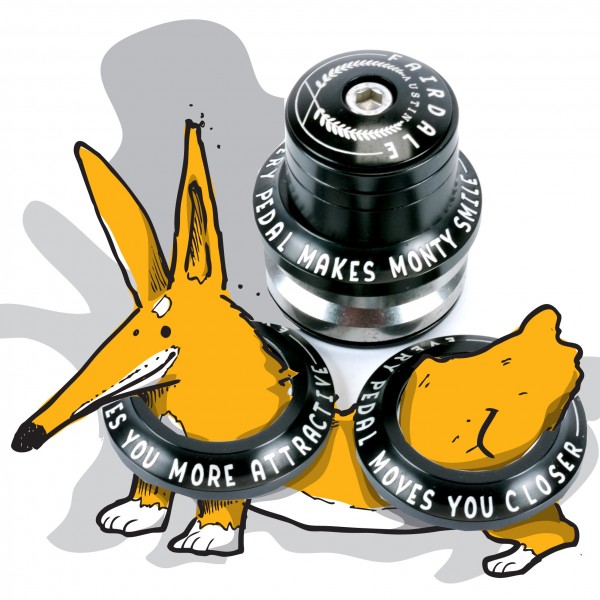 And here is our new sealed integrated headset. Each one could have one of three different top caps with a random #everypedal slogan. $24.99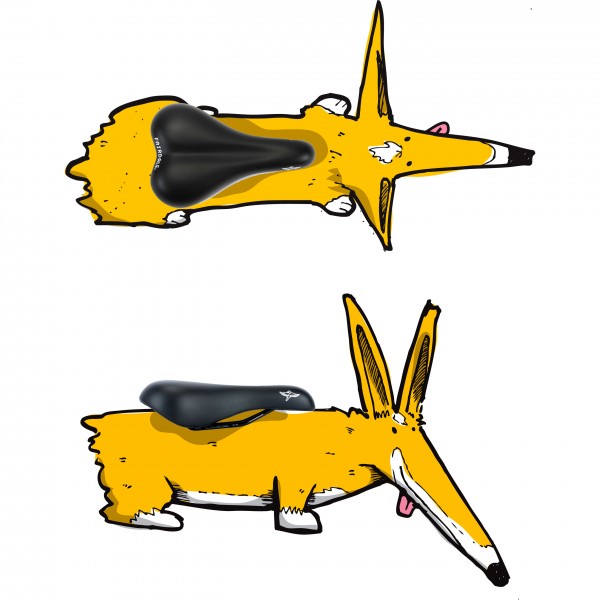 If comfort is your style check out our new Cruiser seat. $24.99
In stock now!