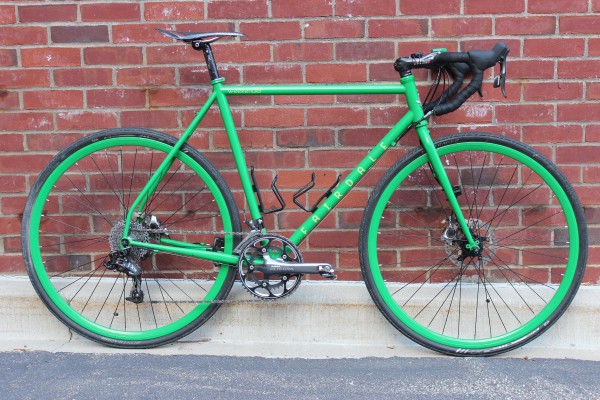 Seth Peterson from Penn Cycle up in Minneapolis built up a pretty sweet Weekender Frameset. He answered a few questions about it and we have some good photos. We always love seeing what people come up with when building up our frame sets.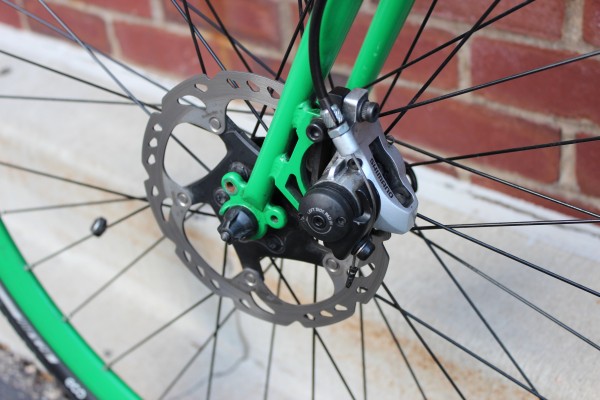 How long have you had it set up like this?
The set up hasn't changed drastically since I built it last fall.  I had racks on it but I wasn't filling them often enough so they have been replaced by a bag. I recently pulled off my Ultegra shifters and rear derailleur for a Rival/X9 outfit.  So between 10 months and 1 month I guess depending on how you look at it.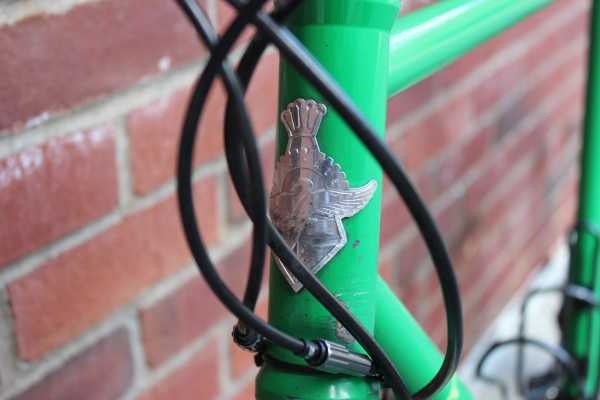 How many miles a week do you put in on this rig? 
 I commute 125 miles per week and I get an inconsistent amount of additional mileage while cruising as well.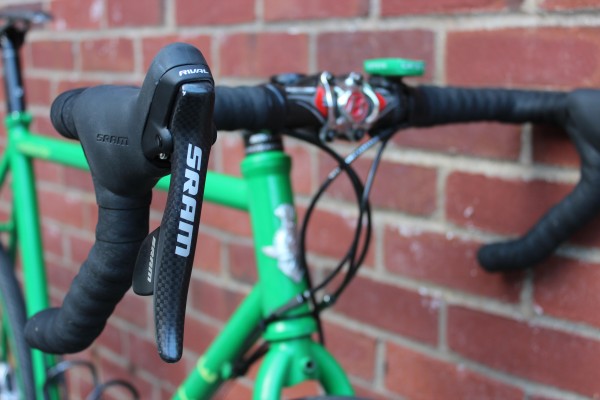 What has been your longest ride to date?
 I did the Almonzo 100 which ends up being around 104, by the end of the day it was around 120.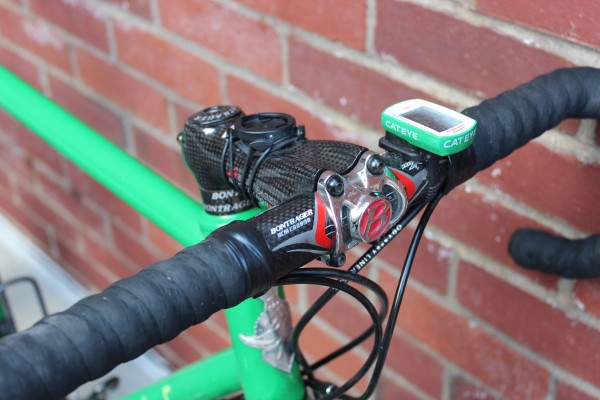 Have you had any other configurations built with this frameset?
 No but I seriously considered putting a 26in x3.5ish tire on the front with a different fork during some of the heavy snowfalls last winter. I think would have looked boss!  At the shop we've sent out a few modified completes, mostly changing up the handlebars.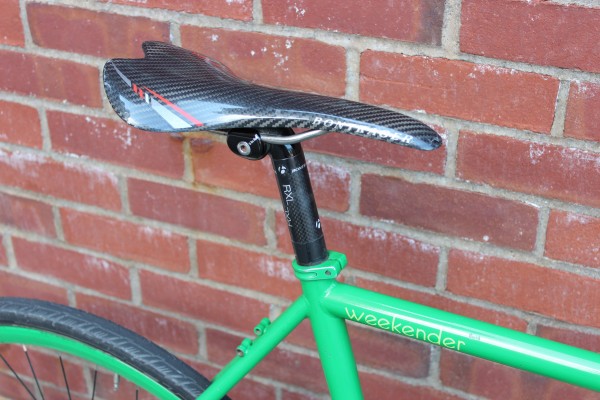 Why would you recommend this bike to a customer in a bike shop?
 The internal headset and one piece steerer tube are a big deal.  The rack mounts don't require you to purchase a disc specific rack, the cable routing looks good whether or not you run a front derailleur.  The geometry is really neutral I use mine for commuting, long rides, getting to the bar and a cross race here and there, a second bike isn't needed.  Come by Penn Cycle and I'll recommend one.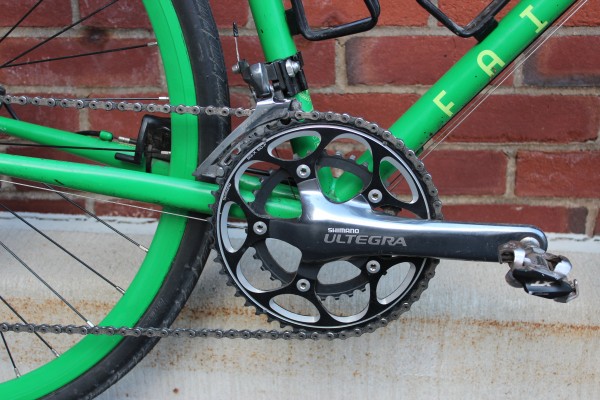 In addition to the question above….  What sort of bike builds could you make out of the Weekender frameset?
 It builds up really well as a road, hybrid, cross and all of the niches in between.  If this next winter is like last winter I'll probably see how weird I can get it.
Thanks! Send us pics!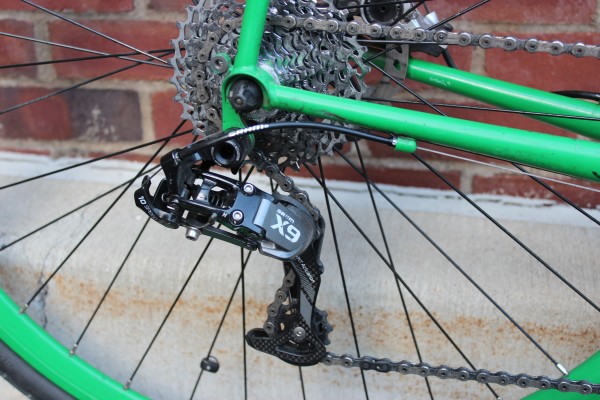 What is your favorite part about your Weekender?
 If I'm picking one thing it has to be how good it looks.