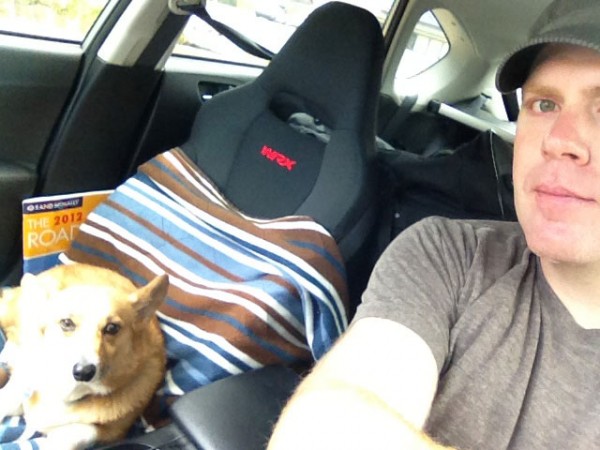 Monty and I took a drive from Austin out to Denver to visit Fairdale rider Leif Valin and check out the NAHBBS.
The drive was extremely peaceful since a lot of it is through the desert in West Texas. Took my time and stopped a lot to wander around.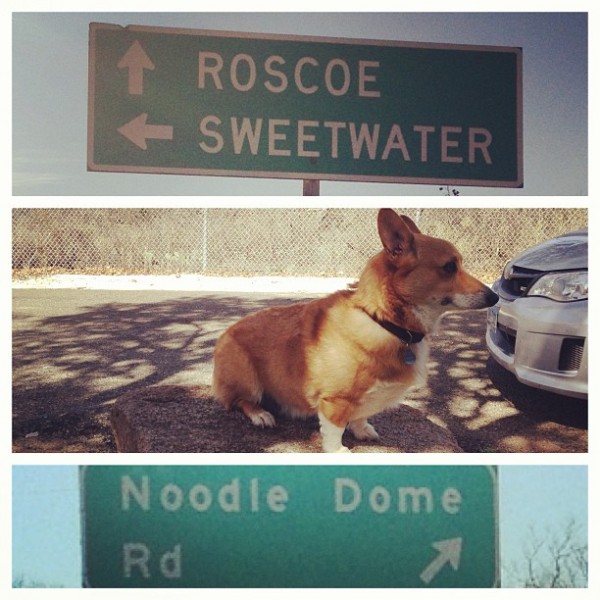 Monty got to check out some sweet sites and new smells.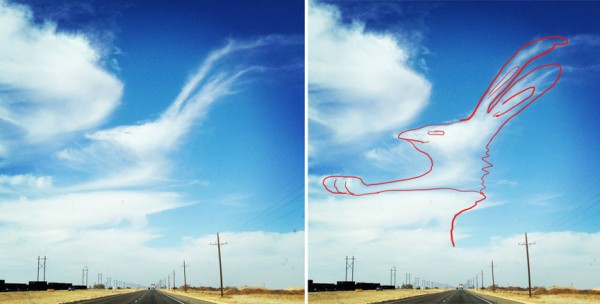 I saw a pretty kick ass Fairdale rabbit in the sky… stoked on that!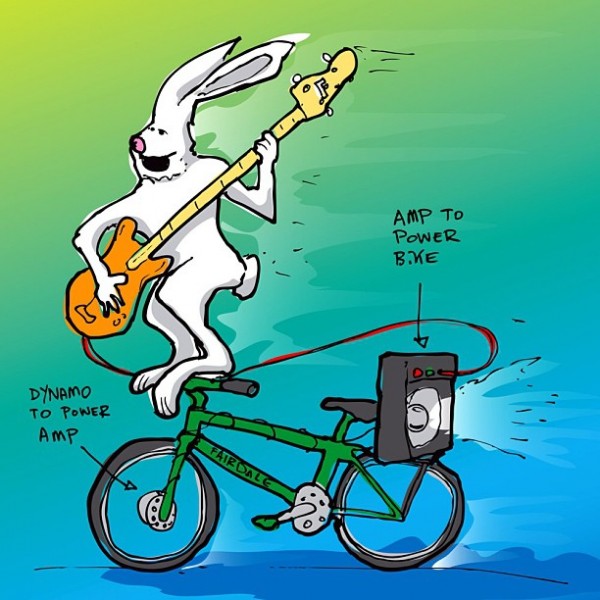 Also passed the driving time by brainstorming new more efficient E-bikes.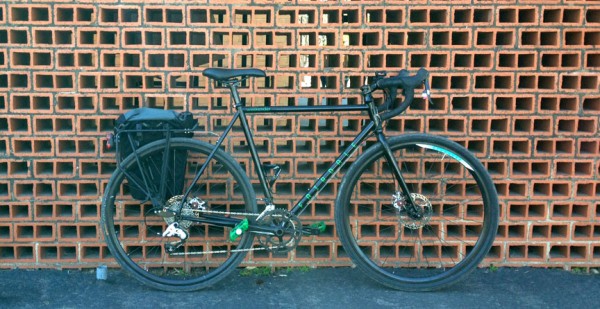 I brought my new Weekender that I customized with some drop bars and a front derailleur. The frame sets come with cable routing for a front shifter in case anyone wanted to add one. Pretty sure that next year we'll have a bike with that option for sale too.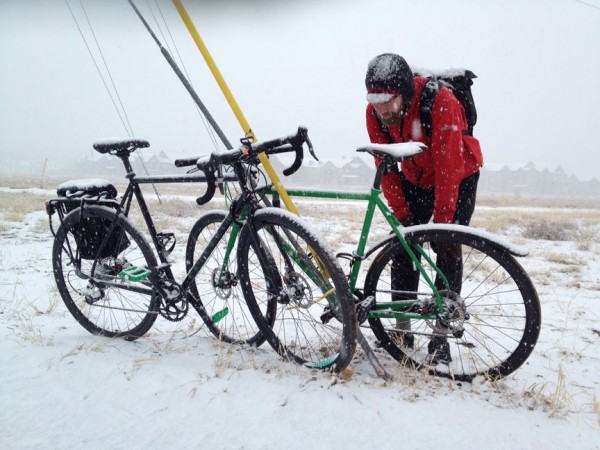 When I got there Leif and I went for a ride. It was crazy because we rode about 30 minutes and it was perfectly dry and then all of a sudden it started snowing like crazy.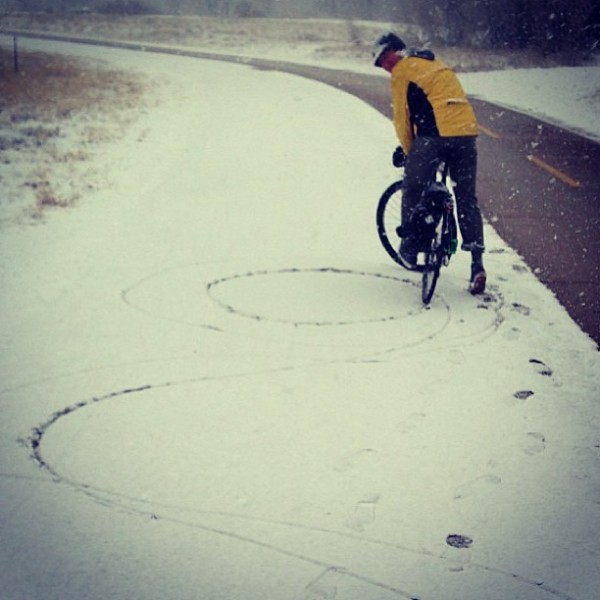 I absolutely loved it because I never get to see snow in Texas.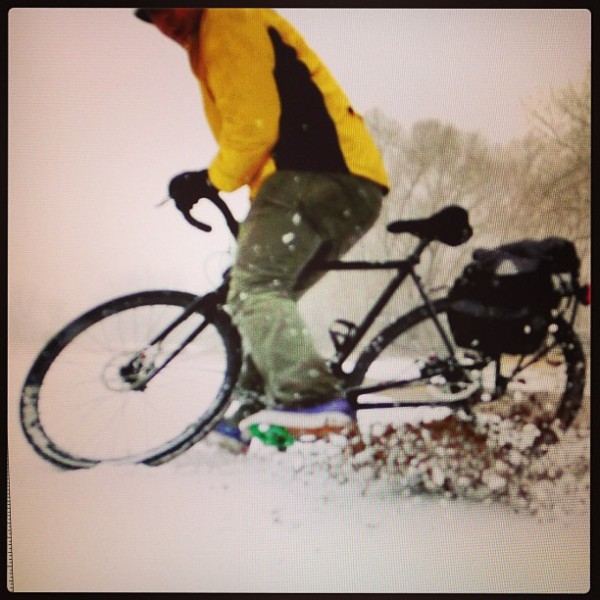 Disc brakes work in all weather…. tested and proved!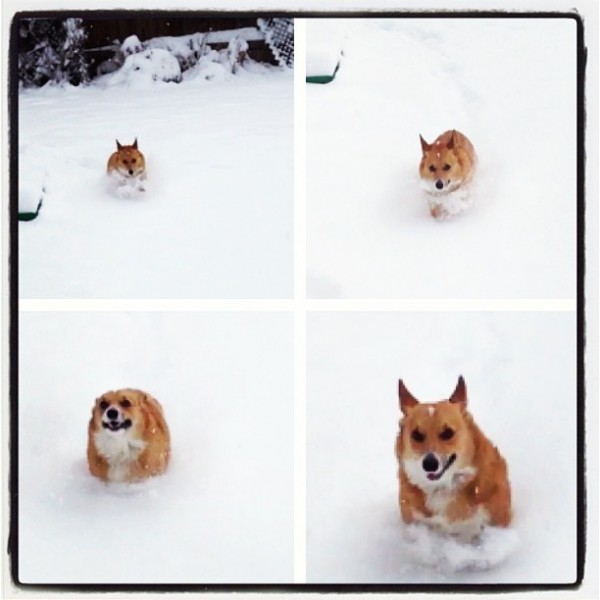 Monty was seriously digging the snow too. he just charged around everywhere like a mad man.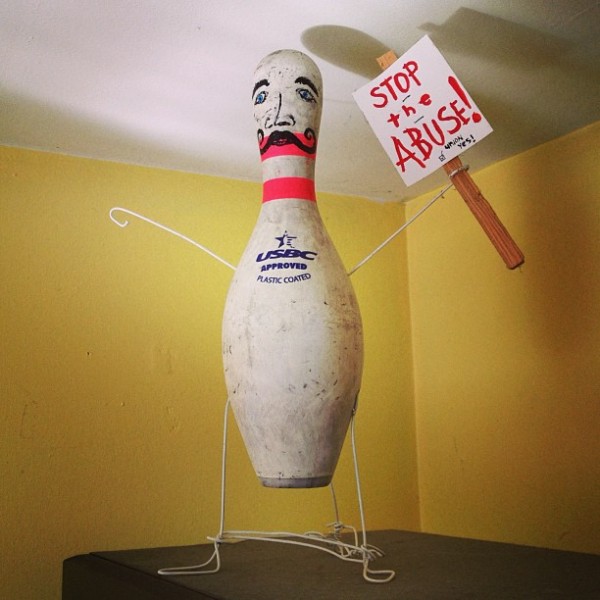 Stayed at Leif's house that was full of rad and funny art.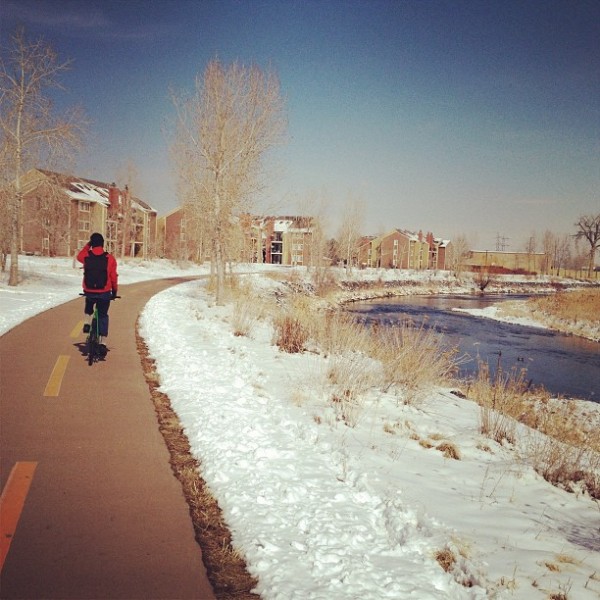 We rode from Littleton into Denver for the bike show. There's 100's of miles of bike roads in Denver that are really amazing. They are plowed by the city, they don't cross car roads and are full of beautiful scenery and animals. I really fell in love with that part of Denver. Being able to get around a busy city without having to deal with cars at all is a dream come true!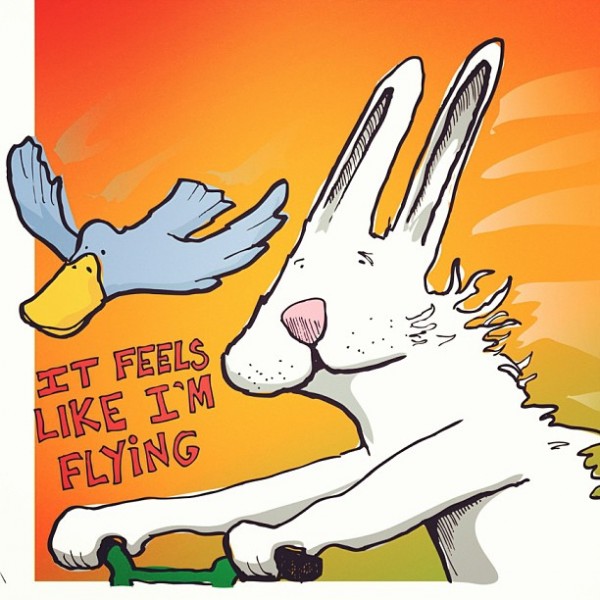 Cold or wet weather is really not an issue if you have the right gear. I still get freaked out by all the fancy tech fabrics in cycling clothes, but they really are amazing. You can stay dry, warm and not sweat in almost any situation with the right gear.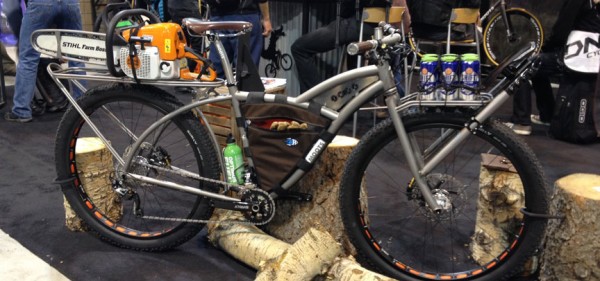 Once we got the bike show we checked out the usual group  of both kooky and amazing hand built bikes. I especially like this massive off road trail building bike by Moots. There's always something extra special about titanium bikes too.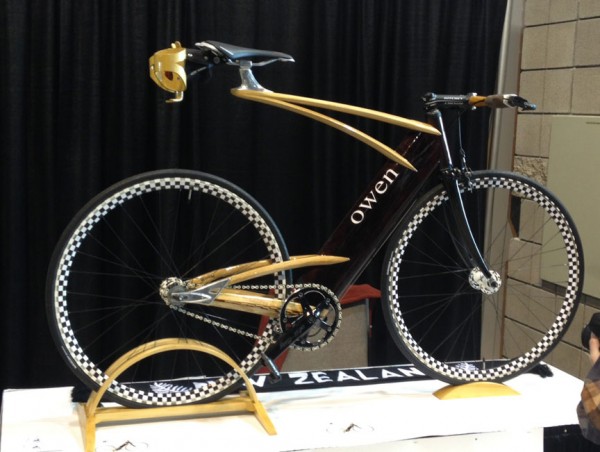 There is a lot wood bikes too. Not sure what a wood bike would be like but I would like to try it (ha ha).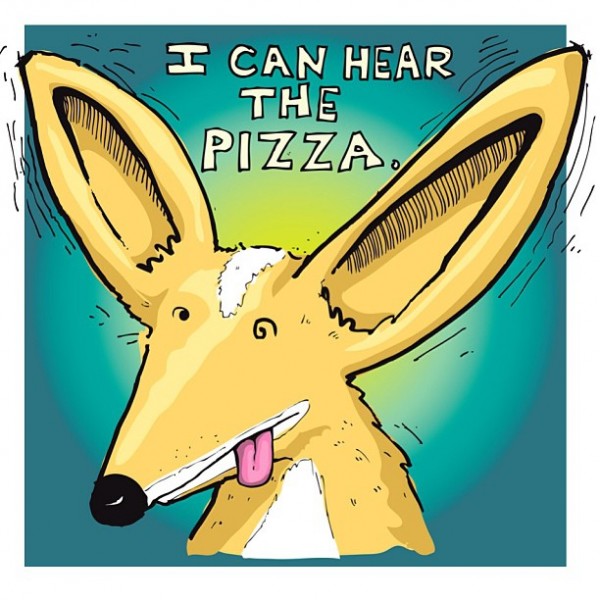 I did a terrible job of taking pictures of all the beautiful bikes there. Hit up ProllyIsNotProbably if you want to see how amazing some of the work was.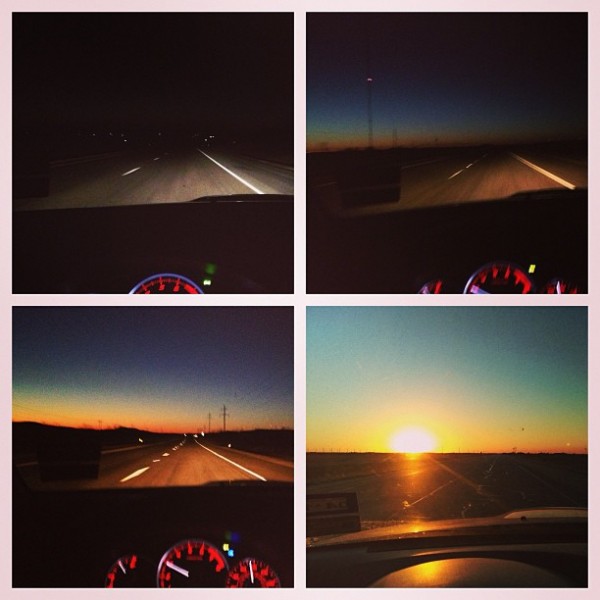 After the show I drove the sun up with a bit of a marathon drive back to Texas. Again it was a very pleasant drive.
Thanks to Leif for putting me up and showing me the city.