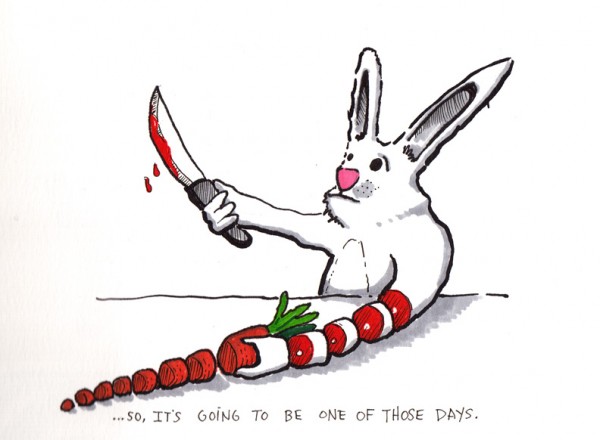 Fairdale news posts have been missing from your life for a month now! Let me tell you what's been going on…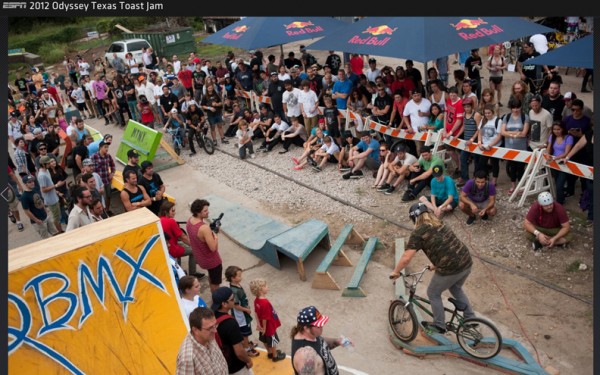 Our own Sandy Carson shot a few Galleries of the Texas Toast Jam over on ESPN.
Straight after returning from Interbike I dove head first into setting up an annual BMX comp I put on through Odyssey BMX called Texas Toast Jam. It's a bit of a diversion from normal Fairdale business but a fun way for me to get back to some BMX roots.
Toast was pretty successful this year with top pros from all over the world coming down to Austin. The turn out was great, and the riding was awesome. After a week of cleanup and a week of recovering I'm now back at Fairdale getting to work on big wheeled bikes!