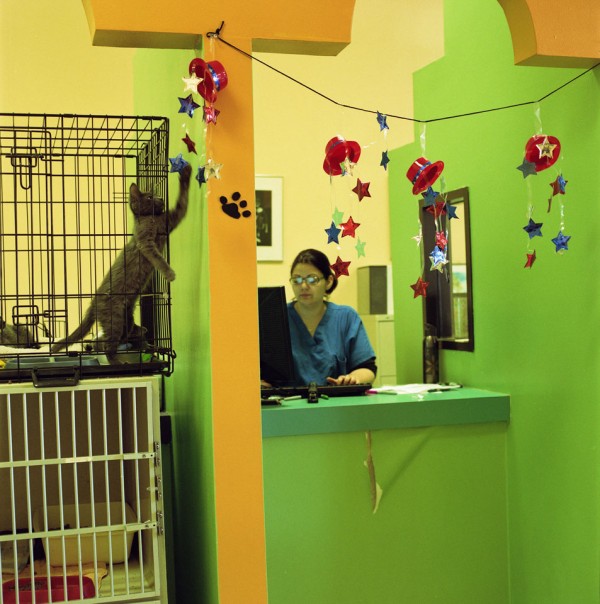 Sandy has a little write up over on Feature Shoot.com about his on going cat trapping series.
I love to tease Sandy about being a crazy cat person but in reality he's just a nice guy who wants to save kitties from a life on the streets.
Read more about what he's up to (and marvel at some telling photos) here.