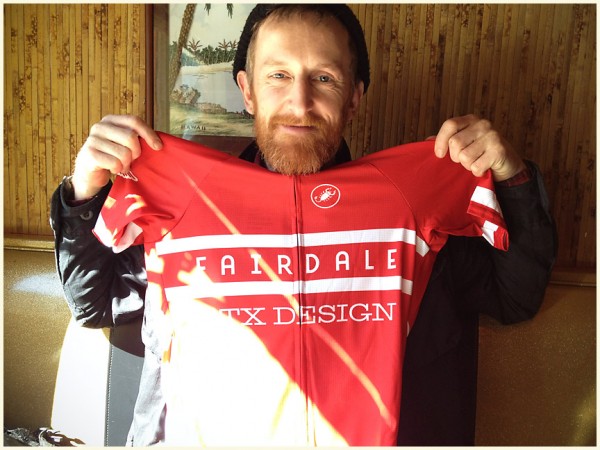 Long time friend and all around great guy Sandy Carson is now a part of Fairdale's team. It's true that we don't really have a team but starting right now we are going to begin putting together a small group of awesome folks who like to ride bikes.
Here is Sandy receiving his Fairdale kit. You guys didn't even know we made those because I never told anyone.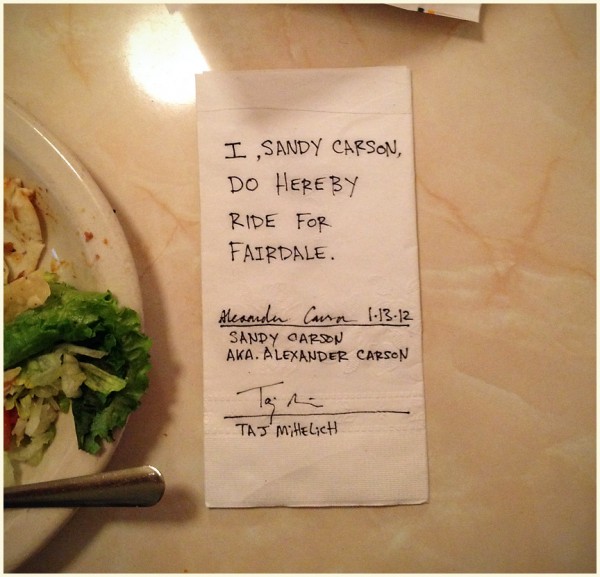 Sandy signed his contract with me as witness. Unlike other companies who don't want you to know the details of their rider's contracts we at Fairdale believe in full disclosure. Take a look at what our legal team came up with above.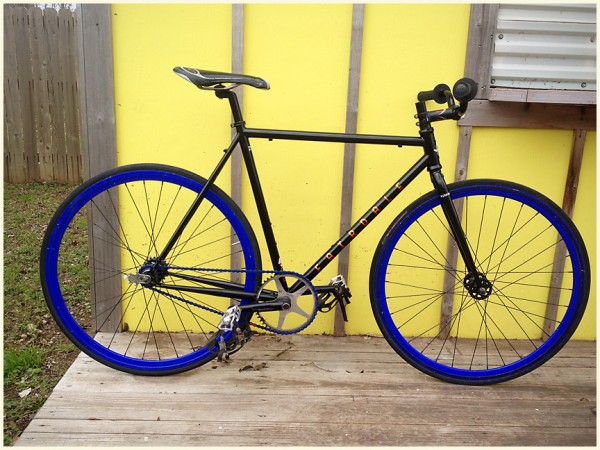 Next I started building up Sandy's old parts into a Fairdale frame. I didn't have one of those stupid "star-fangled-nut" things for the forks so I couldn't really finish it.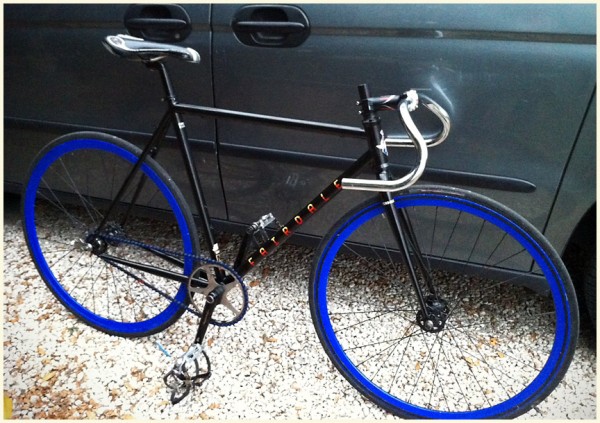 Also, Sandy couldn't figure out what bars he wanted on it so instead we went and rode mountain bikes.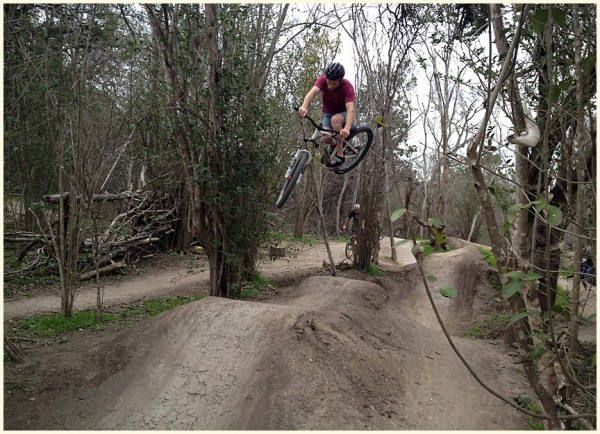 Not many dudes can ride a Giant STP single speed dirt jumper on a long ass cross country ride, then shred the pump track at the end of the ride.
Check out Sandy all over the web:
Sandy Carson on: Facebook, Sandy Carson on: Twitter, Sandy Carson: Photo website , Sandy Carson onTumblr, and Sandy_Carson on Instagram (I can't figure out how to link to Instagram).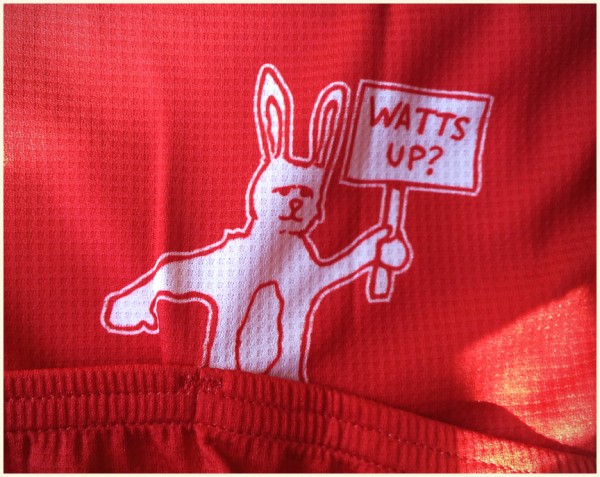 Keep the watts pumping folks and have a good day!