Got back from Interbike and ACL fest was happening in Austin. I didn't see any of the music but I did take a ride down to check out all the bikes. The music festival has like 70,000 spectators and not one parking spot! Its a really amazing scene to see like 10,000 bikes parked out front.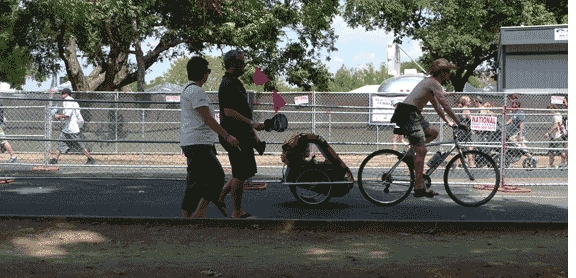 I sat out front for a while and took photos of everyone who rode by… I was thinking it might be interesting to show a little photo series of the bikes normal people ride. Its wasn't really that interesting. I did wish I had some chain lube though.. all those neglected bikes were squeaky!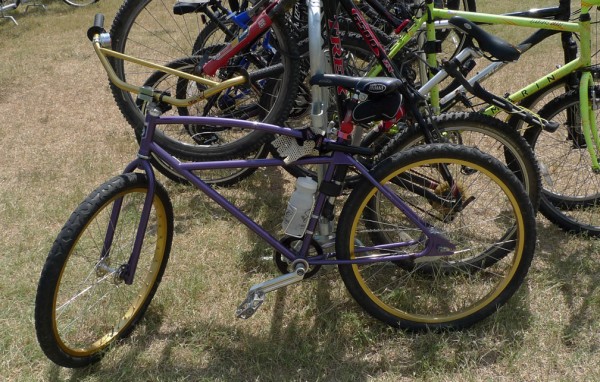 Saw this way sweet ride.