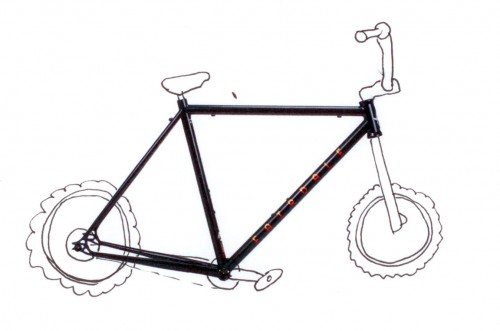 At long last our Parser Frame and Fork kits are available to the public! Buy one and build it how you want… you could even take all the parts off your BMX and put them on there (note: that won't work very well).
Our Parser frames are double butted chromoly through and through and use a Campy style (BMX style?) integrated headset. The fork has a machined on headset race so installation is super easy.
The Parser Frame and Fork kit should run you about $375-ish at a bike shop and your local bike shop can buy frames from us at Full Factory Distribution.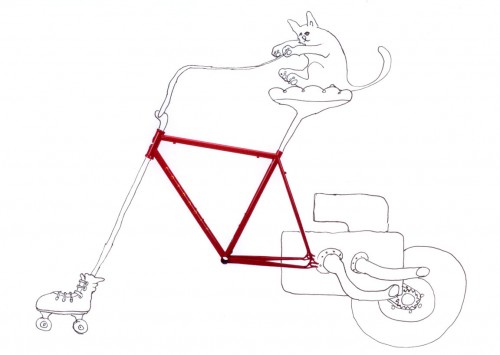 Note: we do not recommend cat-driven blower-powered rollerskate-steering builds of the Parser, but we would really like to see one.
All the specs for the frames and forks can be found here: https://fairdalebikes.com/products/#frame-and-fork-kit