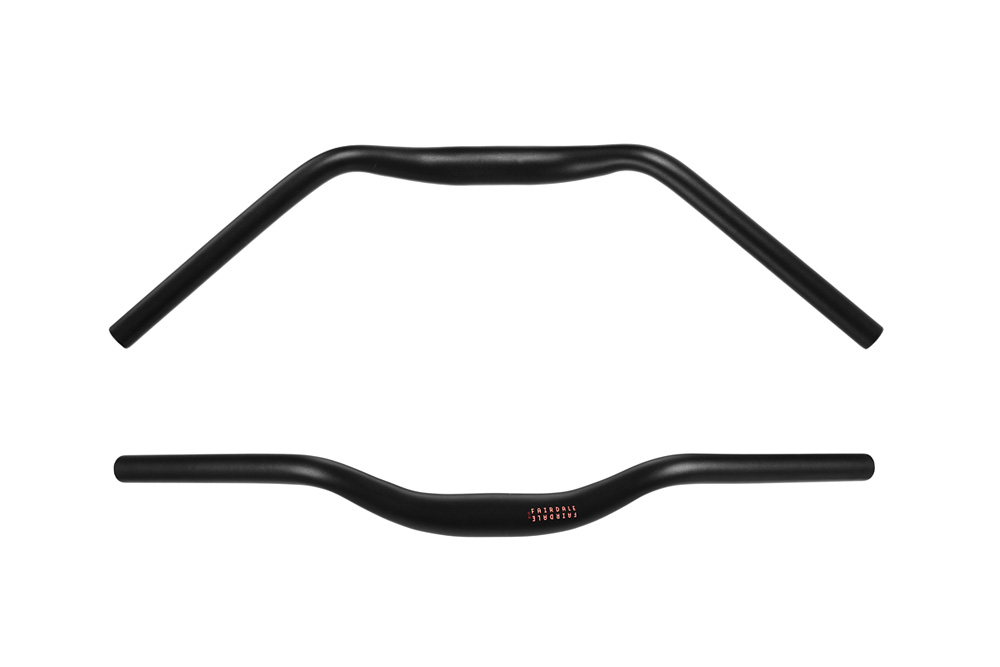 Our comfortable and light Archer bars create a very comfortable riding position. Not so relaxed you feel like you have to go slow, but not so "raced" out that your back will start to hurt. 31.8mm clamp creates a trustworthy feel to the bars and the grip area provides adequate room for both brake levers and shift levers.
Available in Black or White.
Width: 580mm
Rise: 34mm rise (31.8mm inverted)
Weight: 12.4oz

BuyUS MSRP: $39.99
BUY ONLINEFree shipping in the continental US for orders over $50!